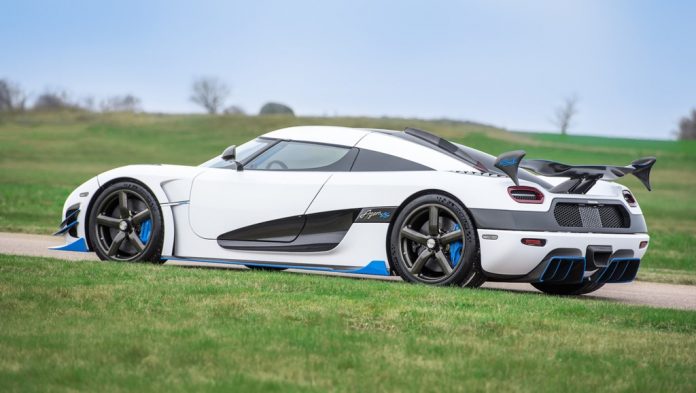 The Agility RS1 is limited to only 20 units which is the special version upgraded from the standard Agera, with power up to 1,360 horsepower.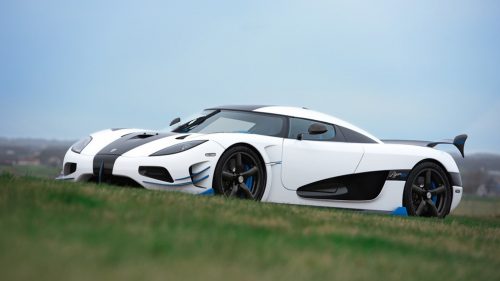 Koenigsegg surprised the New York Auto Show in America with the appearance of the Agile RS1. Before the show in the United States, this supercar has never been mentioned in the media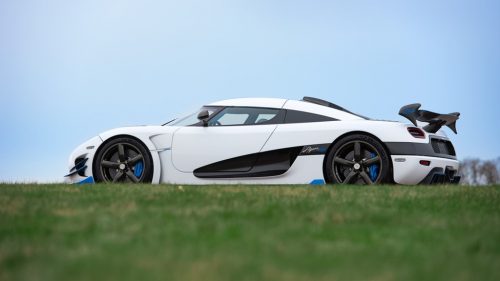 The RS1 Ager is painted pearly white, combined with carbon details and some blue components. Meanwhile, some aerodynamic components can still be found on standard Agera RS supercar such as rear wing, rib diffuser or front diffuser.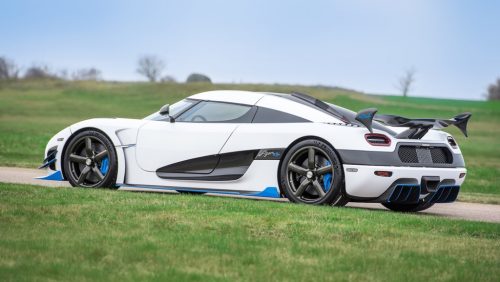 Inside the cabin, the seats are covered with blue leather Alcantara, combined with carbon fibers and aluminum. The supercar also offers some standard equipments such as air conditioning, navigation system, Bluetooth connectivity, carbon fiber electric seats.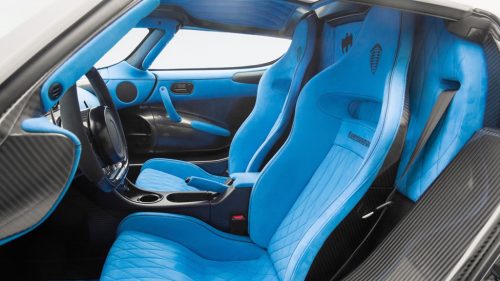 The Agility RS1 is powered by a 5L V8 engine with double supercharge, capacity of 1,360 kW and maximum torque of 1,370 Nm. Dynamic is transferred to the rear through 7-speed automatic transmission. This supercar can accelerate 0-100 km/h in 2.8 seconds and can reach speed of 300 km/h in 12.3 seconds.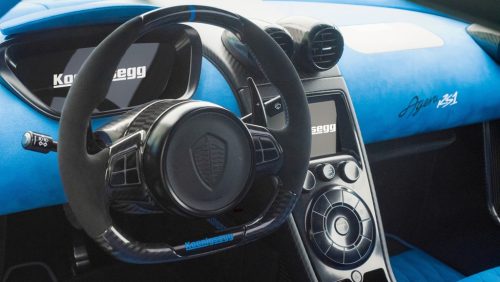 Representatives of the car company said Agera RS1 is another typical product made by Koenigsegg's bespoke program. Previously, Swedish automakers have recently been displayed the RS Gryphon superstar, with 24k gold plating details at the Geneva show.