Entertainment – 9 things men do that make each and every woman melt. People feel ideal men are a thing of the past, but male chivalry still exists. Here are 9 signs that prove gentlemen exist even today, in flesh and bone!
1. Holding the doors open
As insignificant as it may seem to a few, holding open the door to a restaurant or the car can go a long way to make your lady feel safe and secure with you. This gesture tells your girl how considerate and courteous you are.
2. Helping with the coat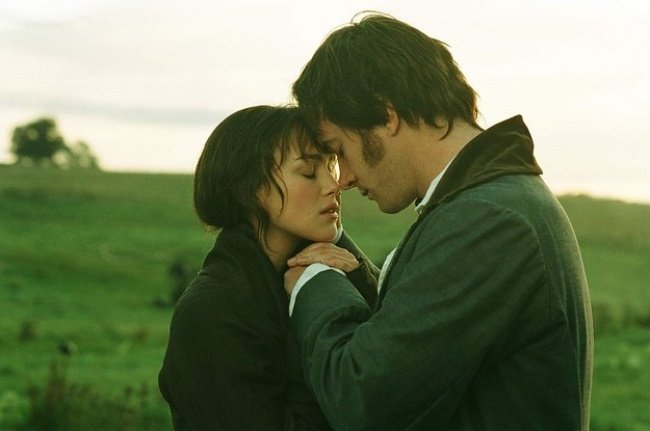 A lady feels immensely happy when you hand her your coat on a chilly night away from the shelter, but helping her put on her own coat is an idyllic gesture as well. It shows her how well-mannered and caring the gentleman she's dating is.
3. Saving your last bite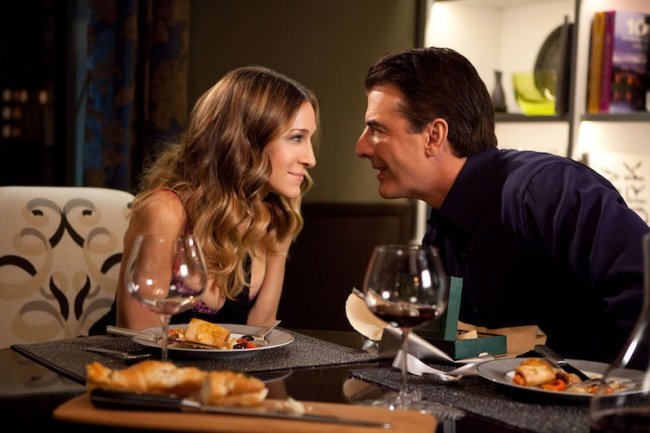 A lady knows how important food is to a guy, after all, "the way to his heart is through the stomach"! So she's convinced of your love when you save the last bite of your dinner for her. It's definitely a very significant thing, as far as women go.
4. Filling her gas tank
Filling up her gas tank without any reason? Now if that doesn't win a lady, nobody knows what does! It's one of the most gentlemanly surprises you can give your girl – trust me, you'll be her "dream guy" forever.
5. Spending time with her "oh-so-precious" family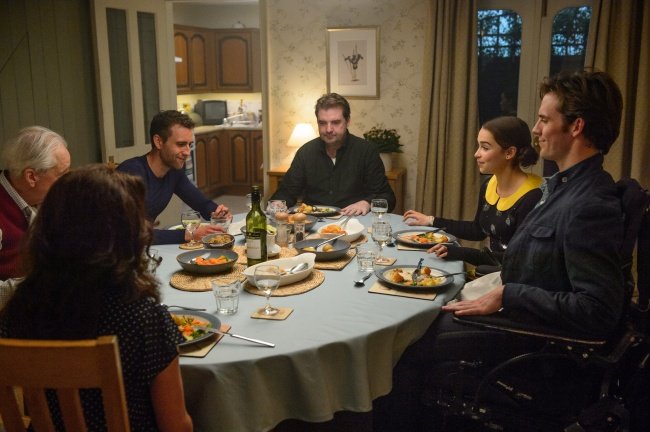 If you are planning to marry her or to make her believe in the sincerity of your feelings, start with her family. When you show your interest in her childhood snaps, her siblings and family members, she's bound to deem you as "the one". So if you're "homeys" with her dad and spend considerable nights having dinner at their place, you've hit the goal! If not, start now!
6. Kissing her forehead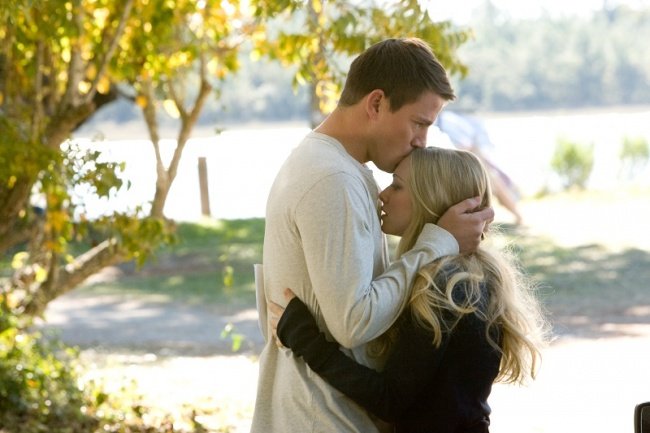 It isn't just a fairy-tale thing. There's nothing better than kissing her forehead to show how much to care for her and love her. Also, for some women, it is an answer to the question "love or lust?" – a positive answer at that. It shows how attached you are to her when you kiss her brow or temple.
7. Introducing her to everyone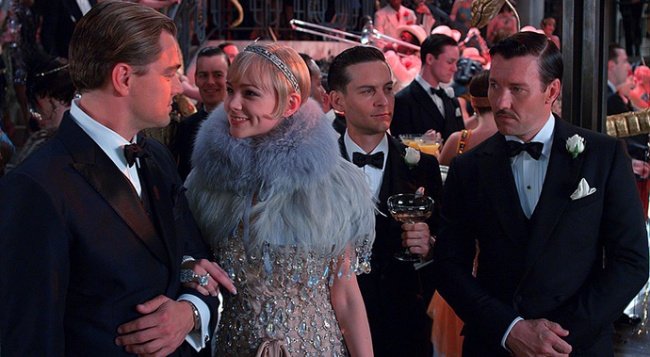 It makes your partner feel really special when you introduce her to your friends and family. Who'd want to stick along as an unwanted bag of flesh? Well, that's how she feels when you chat to your friend and ignore her presence. On the other hand, when you introduce her, a feeling of warmth and comfort gushes through her system.
8. Protecting her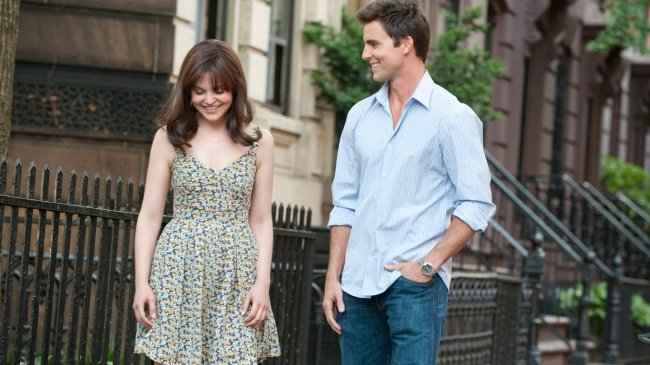 No matter how ferocious a feminist you – or your partner – are, she will always appreciate your protective gestures towards her. Walking on the outside on the sidewalk, holding her in a crowded street and leading the way are a few of them.
9. Giving gifts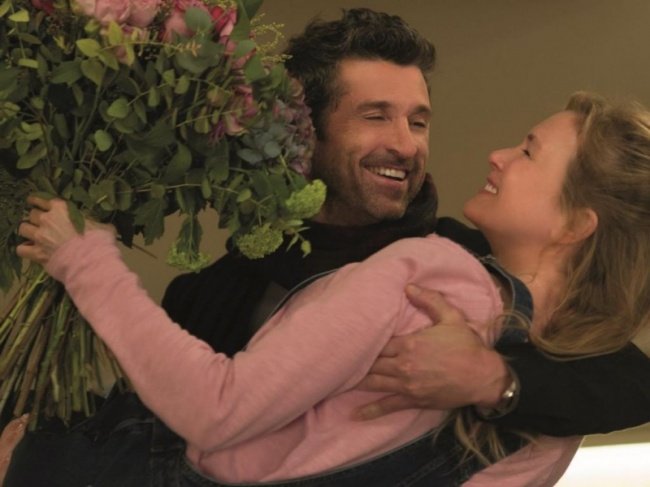 Giving her presents, especially without it being an occasion, will make her yours forever. No matter who she is – your girlfriend, best friend or mother – if she's a woman, she'll love the random presents you bring home from work.