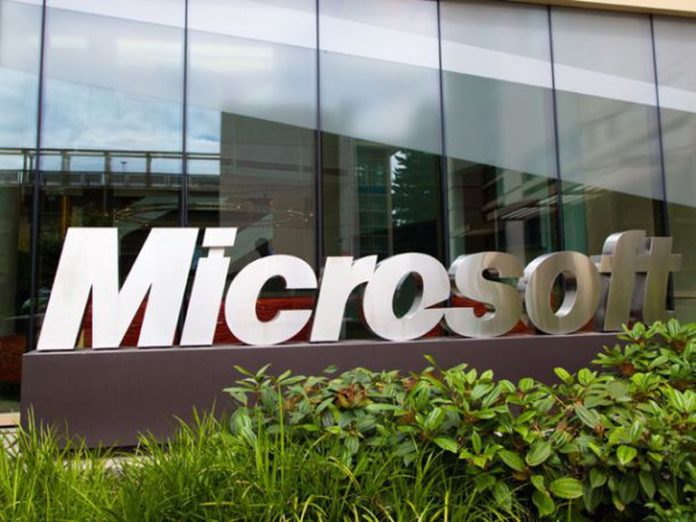 France is not happy with Microsoft's Windows 10, and it has nothing to do with the annoying update reminders. In a report, the CNIL (Frances data protection commission) has called the user data collection in Windows 10 "excessive".
The CNIL specifically highlighted the ways in which Microsoft collects data on every app downloaded and installed by a user, and how much time the user spends in each app.
Furthermore, the report highlights the security concern that there is no limit to the amount of times someone can incorrectly attempt to guess the 4-digit pin a user places on their account.
The CNIL has given Microsoft three months to comply with the act, it's possible that a sanction may be issued.
In a statement sent to CNET, David Heiner, Microsoft Vice President and Deputy General Counsel said "We built strong privacy protections into Windows 10, and we welcome feedback as we continually work to enhance those protections. We will work closely with the CNIL over the next few months to understand the agency's concerns fully and to work toward solutions that it will find acceptable."