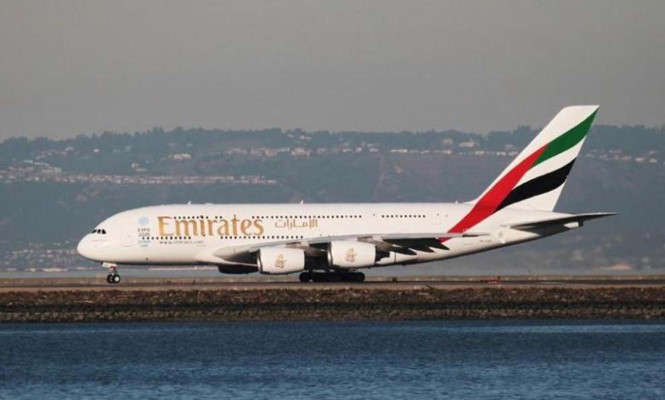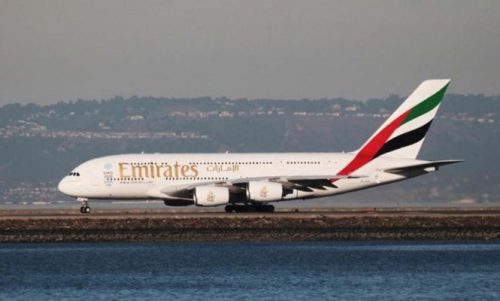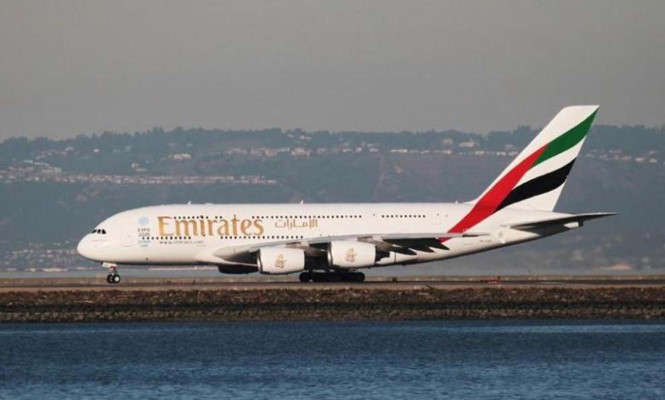 Emirates Airbus A380-800 departs from San Francisco International Airport (USA)
PHOTOS: REUTERS
Emirates is cutting off flights to the United States because of the drop in demand caused by the security measures of President Donald Trump.
According to CNBC, the statement by the Middle East's largest airline is the strongest indication that the world's largest economy will lose a small amount of financial gain due to the harsh restrictions imposed by the President. Trump has imposed on passengers in Muslim countries. Emirates calls this move "a commercial decision to accommodate weak travel demand" in March 2017.
In recent years, not only the Emirates but many other Gulf Coast airlines have rapidly expanded and expanded their flights to the United States, making a positive contribution to the country's tourism industry. But since the White House's entry-level restriction order, increased security checks and the banning of laptops and other electronic devices in hand luggage on flights to the United States has It not only affects the interests of visitors, but also makes the operation of airlines, including the Emirates, become disturbed.
Emirates says starting next month it will reduce the number of its current 126 flights from Dubai to the United States to 101 flights, affecting 5 of its 12 destinations in the country. Of these, two daily flights to Boston, Los Angeles and Seattle will be reduced to one daily. Daily flights to Ft. Lauderdale and Orlando will be cut to five times a week.