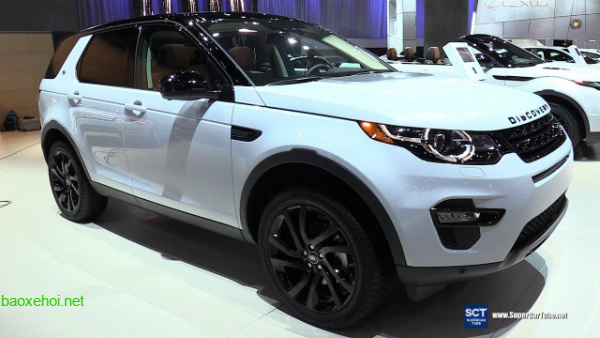 Consumer Reports has recently released a list of models that should or should not be purchased in the US by segment, so which model should or should not you buy?
1, Mitsubishi Mirage – Subcompact hatchback
Small model hatchback has changes about the exterior design, interior design on the 2017 version but there are still undeveloped defects. The Mirage 3-cylinder engine does not show any significant improvements in performance. Slow acceleration, steering control is not flexible.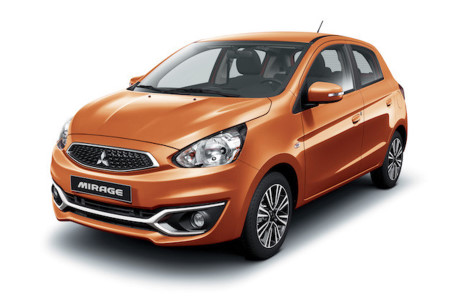 Mitsubishi Mirage's cockpit is relatively wide but the interior materials and equipment does not create a fresh and dynamic feeling. Mirage has an average fuel consumption of 6.4 liters per 100 km. At the same price you can choose better vehicles, even used vehicles. Price Mitsubishi Mirage from $ 13,000 – $ 17,000.
Best choice: Toyota Yaris iA
2, Fiat 500L – hatchback
Despite its spacious control cabin, Fiat's driving sensation is not really light. Fiat 500L flat seat, driving position makes it difficult for operators. Most consumer Reports customers surveyed evaluate poorly, even advise not to buy 500L.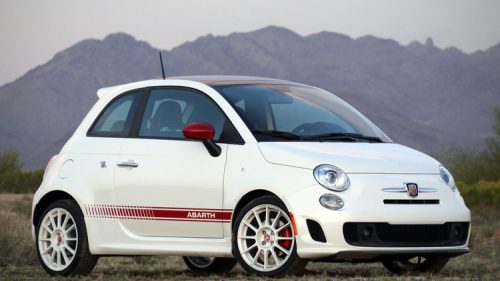 In addition, Italy's hatchback model received a poor rating in the American Institute of Highway Safety (IIHS) collision safety test. The Fiat 500L has a fuel consumption of 8.8 liters per 100 kilometers and costs $ 19,500 – $ 24,800.
Best choice: Chevrolet Cruze (hatchback)
3, Chrysler 200 – mid-size sedan
American magazines make heavy comments on Chrysler's mid-size sedan. Despite the 2017 model, the Chrysler 200 has a bumpy performance, awkward handling, unstable body, and outdated 4-cylinder engine.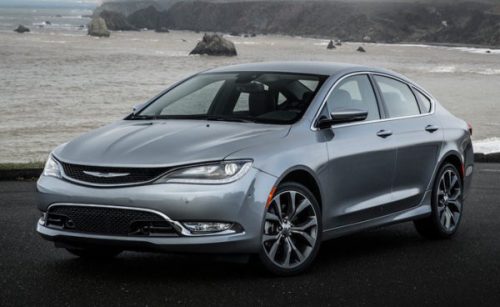 In addition, the sedan's gearbox is described as "not cooperating" with the engine. The rear seat is uncomfortable and makes it difficult for the driver to get inside the car. Not only did it fail in the segment, Chrysler 200 was also the lowest rating in Consumer Reports' overall assessment. The price of this car is from $ 22,000 to $ 32,000.
Best choice: Kia Optima
4,Toyota Tacoma – small pickup truck
In addition to off-road capability, the Toyota pickup still owns inherent disadvantages such as slow processing power and driver comfort.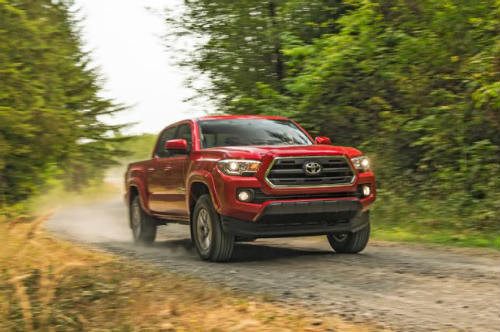 The Tacoma 2017 has added modern connectivity features such as a blind spot warning and a rear-facing warning, but the sound insulation is still poorly reproduced. Tacoma costs from $ 25,000 to $ 39,000.
Best choice: Honda Ridgeline
5, Dodge Journey – mid-size SUV
Dodge Journey impresses with the available equipment but that is merely on the theory. The CS experience shows that SUVs lack the flexibility, interiority gives the feeling of cramped. The results of the IIHS evaluation gave a poor rating for the Dodge Journey in the frontal crash test.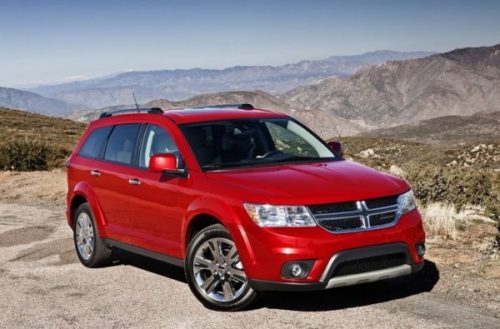 Still, the Dodge SUV offers a good driving feel, relatively quiet control. But finding comfort in the third row is hard for Journey. This car is of low value when reselling or renting. The Dodge Journey costs between $ 21,000 and $ 34,000.
Best choice: Toyota Highlander
6, Mercedes CLA – luxury small-size sedan
A good car brand does not always create all good products and Mercedes CLA is a typical example of this. The initial CLA engine was not ready yet but then reacted suddenly. Model of the German brand handles flexibly due to its compact size but the cabin is quite tight and noisy.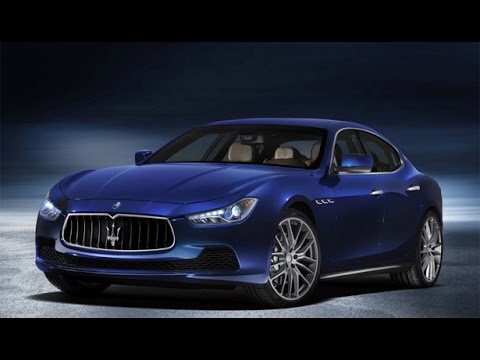 CLA interior creates a cramped feeling. The starting price of $ 31,500 may be attractive, but to get a good deal on a luxury car, buyers are willing to pay more.
Best choice: Buick Verano
6, Maserati Ghibli – luxury mid-size sedan
The sporty sedan gives the feeling of agility and excitement. The sound of the V6 engine used on some Ferrari models is a draw for many people sitting on the Ghibli. But the Italian car's model is not as generous as the owner of the fuel economy, which consumes 12.4 liters per 100 kilometers.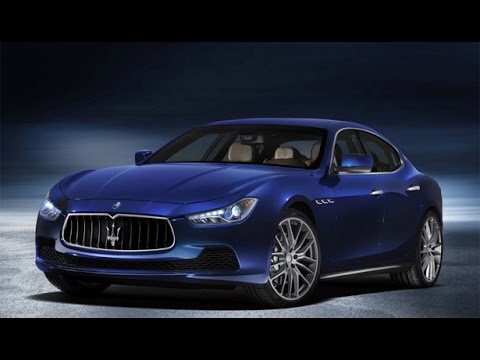 Ghibli's low focus makes it difficult to get inside or out of the car. Uconnect touch screen is a plus but cheap buttons are not appropriate on a luxury car. Price Maserati Ghibli from 70,600 USD – 78,600 USD.
Best choice: Infiniti Q70
7, Land Rover Discovery Sport – mid-size SUV
Those wishing for a more radical shift from the Land Rover SUV could be disappointed. The power distribution of the 4-cylinder turbocharged engine does not provide the stable and smooth ride necessary for Discovery Sport.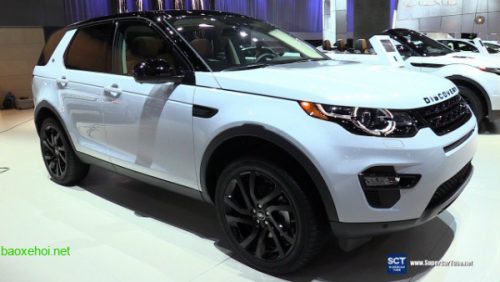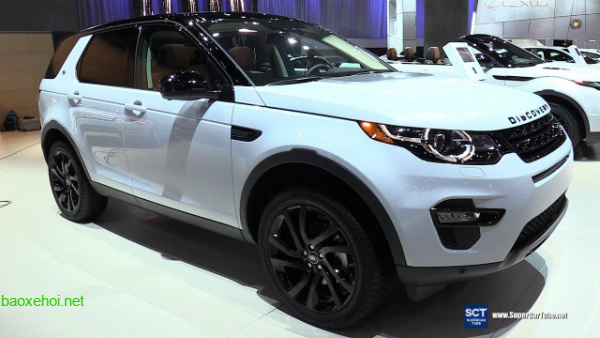 Strong on off-road capability, but the SUV of the British brand does not provide the feeling of driving sports. Control cabin with equipment is quite simple on a luxury car. Interactive entertainmentinformation system is slow.
Best choice: Mercedes GLC
8, Cadillac Escalade – luxury big-size SUV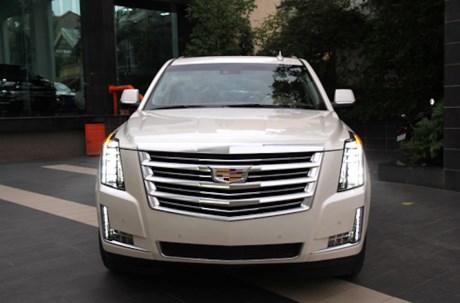 Cadillac Escalade lacks flexibility and is hard to control. Despite its large size, the interior space is not comfortable for sitting people. Second row seats are too low, third row seats are narrow. The Cue Entertainment information system is not working well. Reliability of the lowest segment Escalade. Chevrolet Suburban or GMC Yukon XL are the wiser choices for consumers. Cadillac SUVs range from $ 73,400 to $ 97,800.
Best choice: Audi Q7