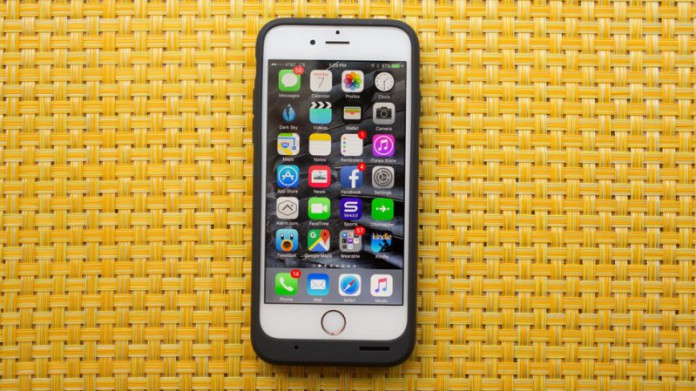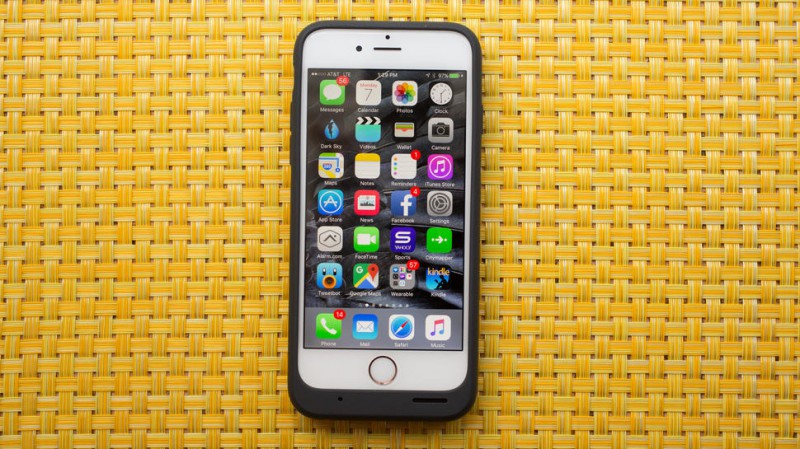 iPhone chargers, be gone. We'd love to ditch you, and it looks like Apple might too.
The Cupertino, California-based company is developing new wireless charging tech for iPhones that could be ready as soon as 2017, Bloomberg reported Friday, citing unnamed sources familiar with Apple's plans.
Wireless charging technology isn't new. Several iPhone rivals have incorporated it, allowing people to drop their phones on a charging mat instead of fiddling with cables. Apple, though, is reportedly investigating ways to charge iPhones and iPads from farther away. That poses a challenge because efficiency decreases with distance, so it takes longer to charge a battery.
This may be a challenge for Apple, but the technology could be a boon to device owners. The USB cables you use to charge devices are flimsy and inconvenient. Long-distance wireless charging could let you juice up your phone without taking it out of your bag or pocket and continue charging it while you use it at your desk.
Apple has adopted some advances later than rivals, including large-screen phones and near-field communications (NFC) technology used for tap-and-pay transactions, and there are some good reasons a phone maker may wait to adopt wireless charging. One is that multiple incompatible standards mean a particular charging mat won't necessarily work with your device. Another is that the tech adds some expense and bulk to a phone. And while charging mats can be convenient, they add clutter to a desk and are more expensive than a cable if you want to charge in several locations. Google's newest phones, the Nexus 5X and 6P, even dropped the wireless charging featured in predecessors.
Still, long-distance wireless charging could help Apple differentiate its devices in a market that CEO Tim Cook described this week as "bleak" and beset by "extreme conditions." Apple is still making plenty of money, but iPhone sales were flat and iPad sales slipped from a year ago. They still make up over three-quarters of the company's revenue, though, so keeping customers coming is key to Apple's fortunes.
Apple does use a wireless charging technique called induction to juice up the Apple Watch from within millimeters of its power source. The company applied for a patent in 2010 to use a similar technique over the space of about a meter, with an iMac serving as a charging hub, Bloomberg noted.
If Apple is working on this technology, it's unlikely to appear in the next devices the company shows off. It's rumored that the company will unveil a smaller, 4-inch iPhone and a new iPad Air in March.
Apple didn't immediately respond to a request for comment.