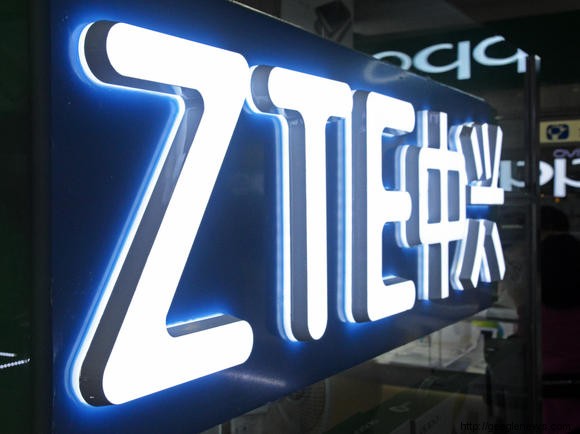 March 8, 2017 6:15 pm JST
ZTE shares rebound sharply on US settlement
Chinese electronics maker to pay highest-ever penalty for export-ban violation
NORIKO OKEMOTO, NQN staff writer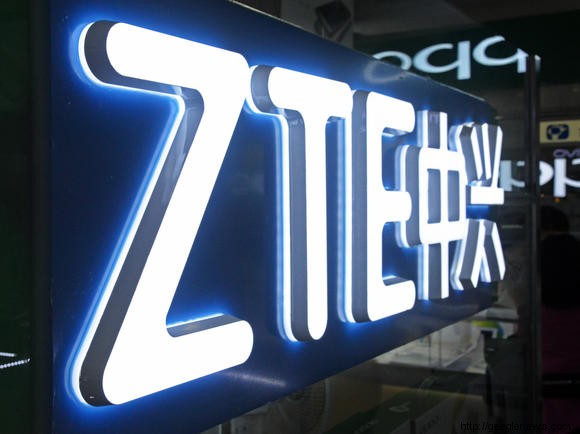 HONG KONG — Shares of China's ZTE rebounded sharply in the Hong Kong market Wednesday after the telecommunication equipment company announced it had reached a settlement with U.S. government on its violation of a U.S. export ban.
In morning trading the shares at one point rose 1,080 Hong Kong dollars, or 8.85%, from the previous day's close to HK$13.280, as investors felt the company had resolved the issue.
After the market closed on Tuesday, ZTE announced that it had entered into a global settlement with the U.S. government under which it will pay criminal and civil penalties over accusations of selling U.S.-made communication equipment to Iran and North Korea in violation of U.S. sanctions.
The agreement signaled to many investors an end to a dispute with the U.S. authorities that started in March 2016.
The penalty is expected to total $1.19 billion, the highest-ever imposed for violating the U.S. export ban.
Bright Smart Securities' Francis Kwok said investors felt more relieved to hear about the resolution than worried about the penalty's negative impact on earnings. He expects negative impact from the payment will end in a few years.
From Wednesday's market opening, ZTE suspended its shares from trading on the Shenzhen Stock Exchange, where they also trade, in anticipation of the announcement's impact on the price.
Also after Tuesday's market close, ZTE said it estimates net profit of 1.15 billion yuan to 1.25 billion yuan ($167 million to $181 million), up 21% to 32% from a year ago, in the January-March period. The growth was driven by brisk performance in the consumer business, the company said. It expects revenue to grow and gross profit margins to expand.
The company also announced preliminary results for the full year ended December, in which it suffered net loss of 2.36 billion yuan, falling from 3.27 billion yuan in net profit. Revenue grew just 1% to 101.2 billion yuan.