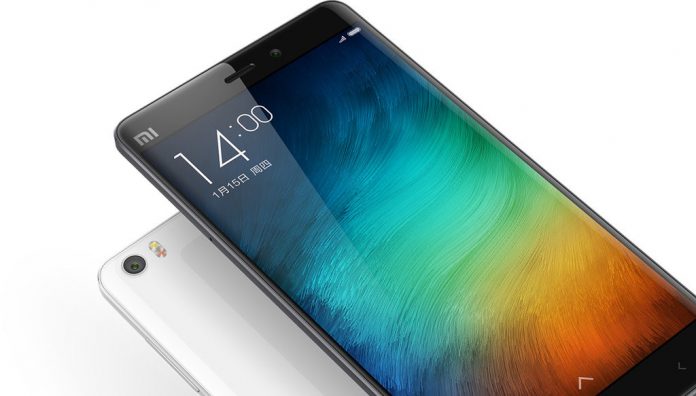 Xiaomi Mi 6, Xiaomi's new and highest-end smartphone will not be officially sold in the US but the Chinese phone company is silently planning to enter the market.
Wang Xiang, Xiaomi's new leader recently confirmed that China's leading telephone company is preparing to enter the US market. Although it does not provide accurate timetable, Xiaomi estimates that this process may take place within 2 years or maybe sooner.
"We do not know for sure when, but maybe two years, if not sooner. It is ambitious but we also want to enter this market as soon as possible." Wang said.
Wang replaced Hugo Barra, who left Xiaomi to join Facebook as the head of Oculus. According to Wang, the problem with the US market is that the smartphone industry has to rely heavily on local transportation.
Currently, Xiaomi is building relationships with US carriers as well as finding ways to integrate American-built phones.
However, even when we arrived here, the US was not Xiaomi's vital market. Currently, the company operates in 30 markets around the world. That may be why Xiaomi has not rushed into the United States despite the huge size of this market.
"We do not want to make a random decision. Instead of saying, this is the Mi 6, try bringing it to US market to see results. Not. We want to prepare well and create a boom when we enter this market" Wang emphasized Xiaomi's determination.
By: Anna Lee