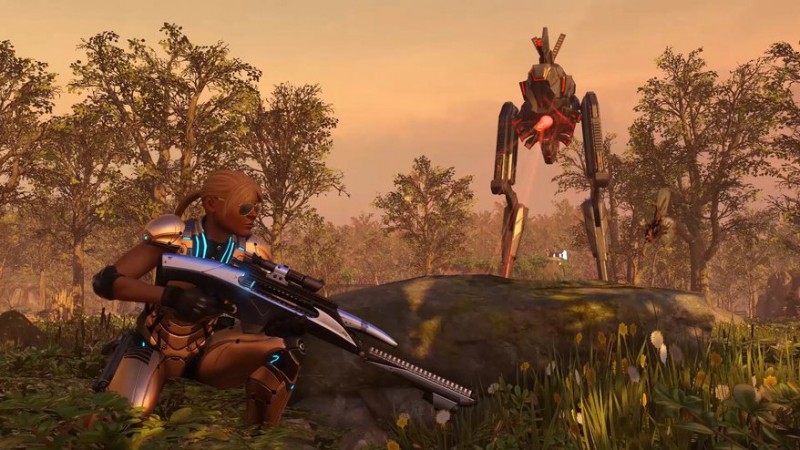 Long War Studios, not coincidentally the team behind XCOM's celebrated Long War mod, has made a bunch of day one mods for Firaxis' imminent strategy sequel. This we learned ten days ago, but until yesterday we had no idea what those mods would be exactly.
Now we do. There will be three mods available for XCOM 2 on February 5: a mod that adds submachine guns to the game, a mod that adds a set of leadership perks, and one that introduces a new enemy, the Muton Centurion. Eurogamer has gleaned a few morsels of info about these mods from the Long War team themselves—here's an image of the Muton Centurion looking fairly angry.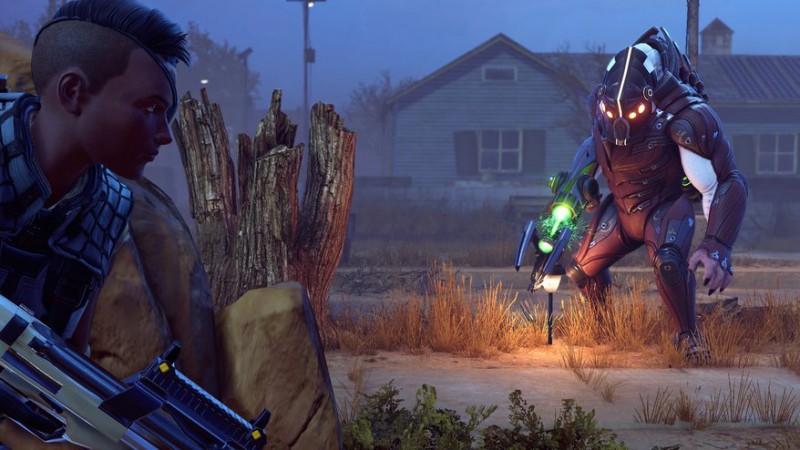 That submachine gun comes with its benefits and drawbacks, like most things. Units that carry them are faster and hard to detect, but the guns are weaker and carry less ammo than assault rifles, to balance that out. The Centurion, meanwhile, will appear about halfway through the campaign, acting as a sort of miniboss.
For the full lowdown on these mods, check out Eurogamer's interview with Long War Studios, below.