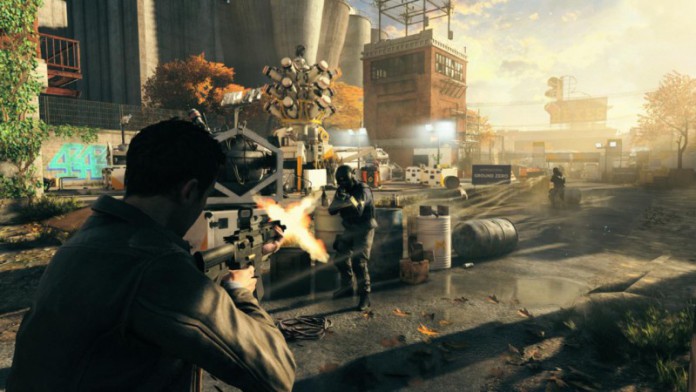 An age certification regulator in Brazil appears to have reviewed and rated a PC edition of Quantum Break, the upcoming time-manipulation action game from Finnish studio Remedy Entertainment.
On January 25, Brazil's Ministério da Justiça filed two separate reports for the game, both of which were subsequently unearthed by Gematsu. The classification report explains that both the Xbox One and PC versions depict (or make references to) drugs, profanity, and violence.
If accurate, the report would therefore suggest that a PC edition of the game is fully playable.
Quantum Break was first showcased at Microsoft's Xbox One reveal event in May 2013, and since then has been described as an exclusive for the console.
However, the head of Xbox, Phil Spencer, said in November that he had not ruled out the possibility of key Xbox One games coming to Windows, including Quantum Break.
"In the case of things like Scalebound or Crackdown or Quantum Break, you know, just to be completely honest with you, we started those games before we really looked at expanding into Windows in the way that I wanted to as part of becoming Head of Xbox," he said.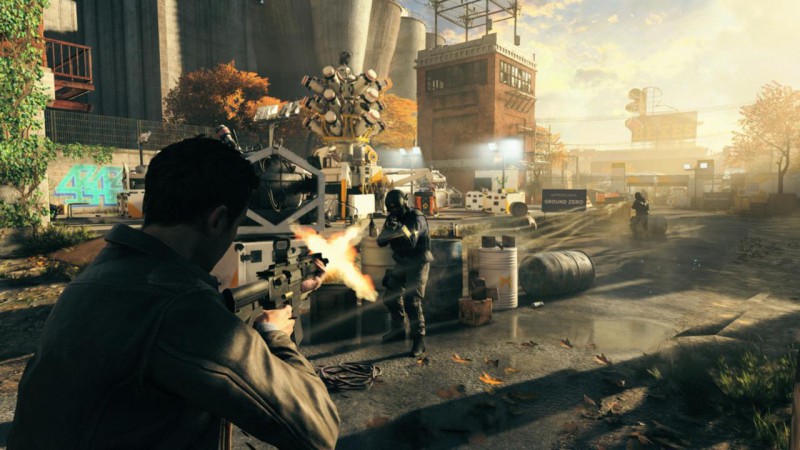 Spencer's expanding remit within Microsoft's games division has led to his team supporting both console and PC. In September 2014, Microsoft spent $2.5 billion on acquiring Minecraft studio Mojang, and following this the games division revealed an Xbox App for Windows 10 that allows the PC to stream content from the Xbox One. Other games, including Fable Legends and Rare's Sea of Thieves are being developed for both console and PC.
Quantum Break was scheduled to ship in 2015, though in April that year the team at Remedy announced the release date had been pushed to 2016.
Meanwhile a TV show based on the game is also in post-production. It stars X-Men's Shawn Ashmore, Dominic Monaghan from The Lord of the Rings, and Aidan Gillen from Game of Thrones.