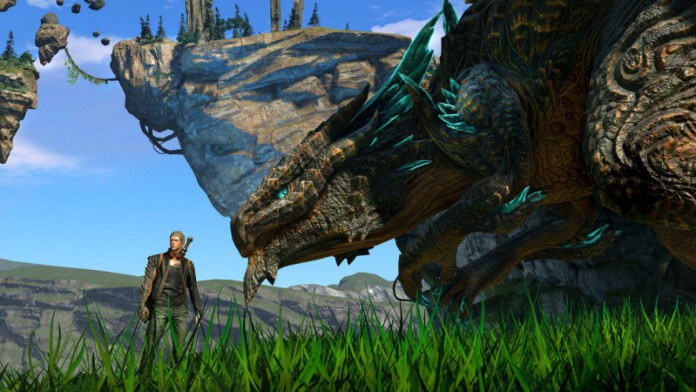 Microsoft marketing manager Aaron Greenberg has shed some additional light on the recent announcement that Xbox One dragon game Scalebound is being pushed to 2017. In a new interview with IGN, Greenberg said it would be really tough for Scalebound to shine this holiday up against Microsoft's other games, not to mention multiplatform titles from other publishers.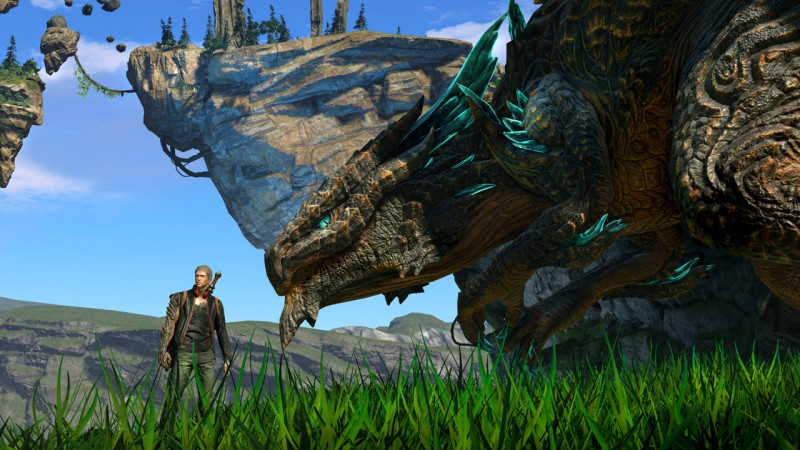 In November, Microsoft's Yusuf Mehdi said the Xbox One has the "best lineup" for 2016. Assuming no games get delayed, 2016's Xbox One lineup of exclusive or timed-exclusive games will include Quantum Break, Crackdown 3, Inside, Below, Gears of War 4, Killer Instinct Season 3, and Sea of Thieves. It's also entirely possible, or even likely, that more games will be announced in the next year.
Greenberg also mentioned that Scalebound is a "super-aspirational" game, and extra development time with help the game be a "better success" when it launches in early 2017.
"As we're looking at the lineup for this year, and where [developer Platinum Games] are [with Scalebound]–what their aspirations are; that game is super-aspirational…we want to be able to give them enough time and resources to do that," Greenberg said.
"So strategically, give it time to breathe; let's make sure we can give it enough space. First and foremost, always make sure the game is great."
Also in the interview, Greenberg discussed the nature of the rivalry between Microsoft and Sony as it relates to the Xbox and PlayStation brands. He said of course Microsoft wants to win (the Xbox One is currently this generation's second best-selling console behind PS4), but stressed it's untrue that the two companies hate each other.
"We play and compete, but after the game we shake hands," he said, noting that he is friends with a handful of Sony executives. "We all feel really fortunate that we get to work in this industry. And, while we compete, there's a [mutual] admiration. It's how we connect and what makes this industry so special and unique.
"There's no hatred or any of that. I think what you see, unfortunately, sometimes online, is not really reflective [of the reality of the situation]; we're human people, we're often friends. We'll go out to dinners and spend time together. We obviously don't share secrets. But at the end of the day, it's a closer, friendlier industry than what people think."
Back in September, Head of Xbox Phil Spencer said the ongoing console-versus-console feud raging rampant in online forums, comment sections, and social networks is something he finds "distasteful."
"It becomes more about what piece of plastic I own than what games I'm playing," he said at the time. "It becomes more about somebody else failing than the things I love succeeding. I don't think that's a good place for our industry."