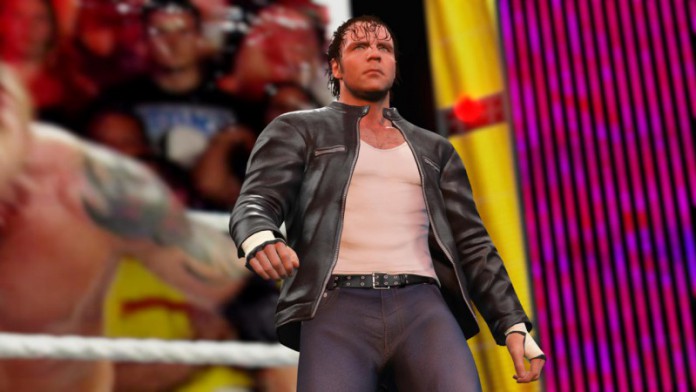 This post contains spoilers from last night's Royal Rumble. You can see the full results here.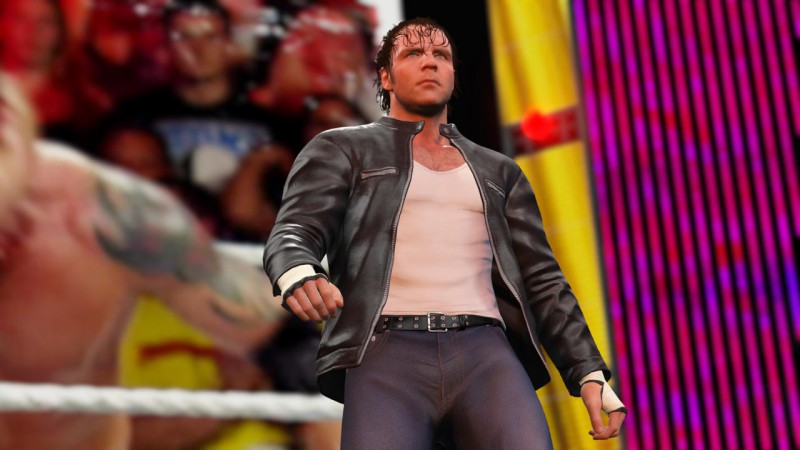 While WWE played it up like a big surprise, it had been heavily rumored that AJ Styles would make his debut last night during the Royal Rumble. Indeed he did early in the match, and while he had a long run, that won't translate into an appearance in WWE 2K16.
Asked on Twitter if Styles would be released as DLC, 2K's official account for the series replied, "AJ won't be available in WWE 2K16 as all DLC was locked in ages ago. Going forward, we'll have to wait and see!"
The roster for the WWE games is typically locked in many months prior to the release of the games themselves. That's resulted in some awkward situations in the past, with wrestlers being present in the game after having parted ways with the company, or others being absent despite getting a push in the months leading up to its release.
As the tweet suggests, Styles could be present in the inevitable 2K17, but that will likely be dictated by whether or not he sticks around with WWE for long.