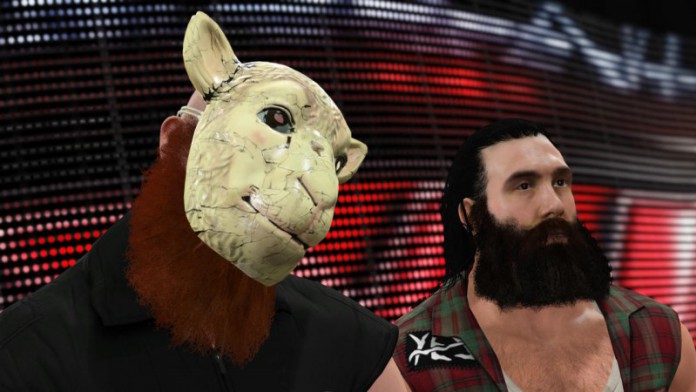 The WWE 2K video game series is not going anywhere soon. 2K and WWE have announced that the two companies have extended their partnership with a new "multi-year" agreement that gives 2K the worldwide rights to make WWE games for all major platforms. Terms of the new deal were not disclosed.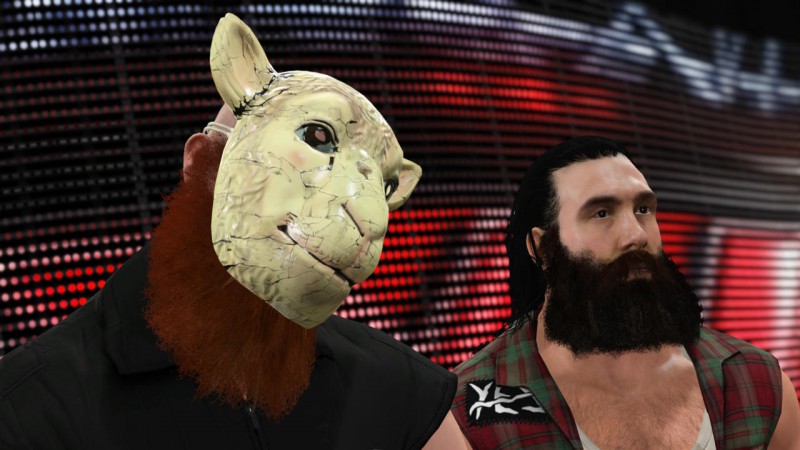 The WWE video game franchise has been going for 18 years now.
The first games in the series were published by THQ, but after that company folded, 2K's parent company Take-Two stepped in and acquired the franchise rights in early 2013. The series was developed by Japanese studio Yuke's under THQ and that continues to be the case under 2K's leadership.
In addition to console games, 2K said in its announcement that it will "continue to invest" in the WWE SuperCard card-battling spinoff game, though no specific plans were divulged.
"2K's partnership with WWE over the past three years has resulted in a successful and important addition to the company's portfolio of profitable franchises," 2K COO David Ismailer said in a statement. "We are very pleased to extend our partnership with WWE and look forward to many more years of collaboration."
The latest WWE game from 2K was WWE 2K16, which launched in October 2015 for consoles and is still getting new DLC.
This announcement comes less than a week before Take-Two is due to report earnings for its latest quarter. It's possible we'll hear more about the deal when the earnings announcement is made on February 3. We'll have more details on the future of the WWE 2K series in the time ahead.