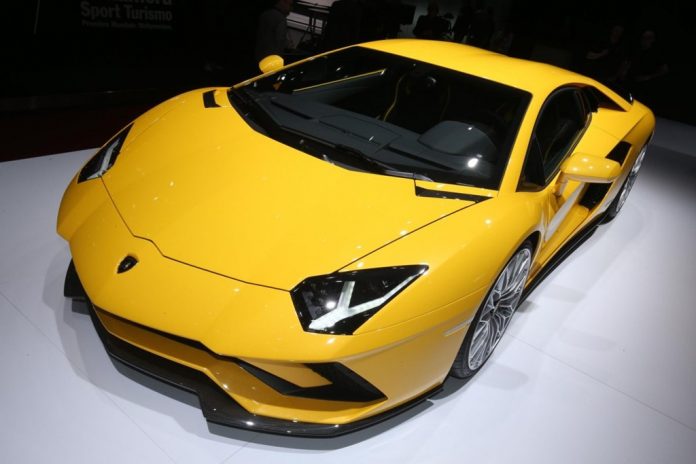 At Geneva exhibition this year, well-known manufacturers such as Mercedes, Ferrari and Lamborghini will introduce some expensive supercar models including some on the half million dollars.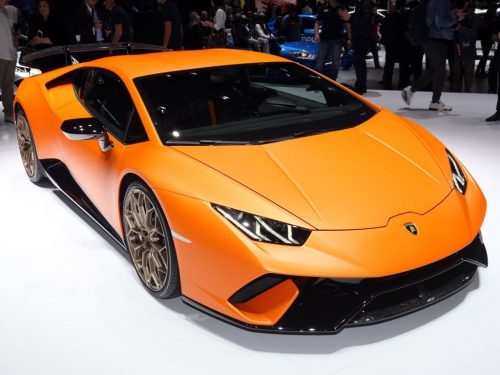 Lamborghini Huracan Performante ($275.000): Lamborghini's Huracan Performante debuted at Geneva Motor Show. This supercar uses 5.2L V10 engine with a 640 horsepower. The car costs 275,000 USD and can speed up 0-100km/h in 2.9 seconds. This is also the mass-produced car breaking records when running a round of the Lamborghini Nordschleife in Germany in 6 minutes and 52.01 seconds.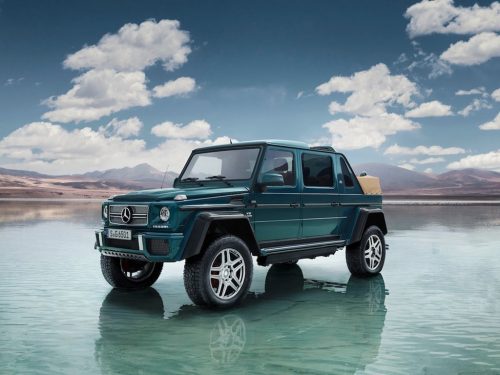 Mercedes G650 Landaulet ($666.400): Mercedes has built the world's most expensive SUV named G650 Landaulet. The car is listed for $666,400. The luxurious off-road supercar offers a ground clearance of 60 cm which is enough to overcome all the most difficult terrain obstacles. There is a limousine chair inside carbin which offers a hot stone massage mode.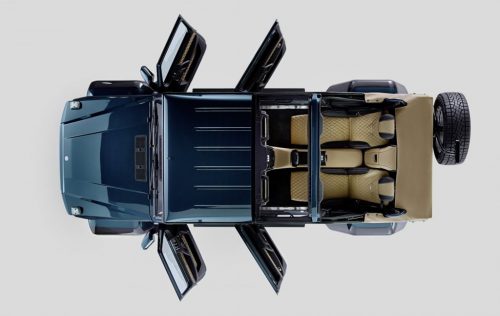 Mercedes equips its flagship SUV with a V12 biturbo engine, 630hp and 1,000Nm of torque. Only 99 units are produced and sold in this autumn, but American have no chance to own one because Mercedes G650 is not sold in this market.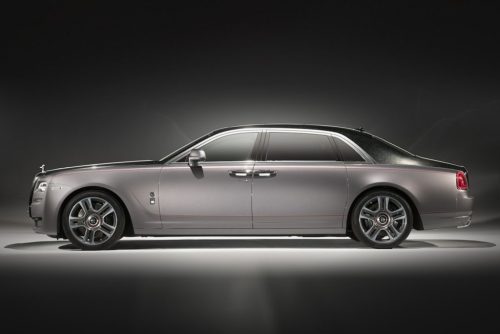 Rolls-Royce Ghost ( over $300.000): Rolls-Royce has introduced a diamond-painted car at the Geneva Motor Show this year. The car uses more than 1,000 diamonds with a certificate of origin. This type of paint is called "Diamond Stardust", which is used for the upper part of the Ghost luxury car.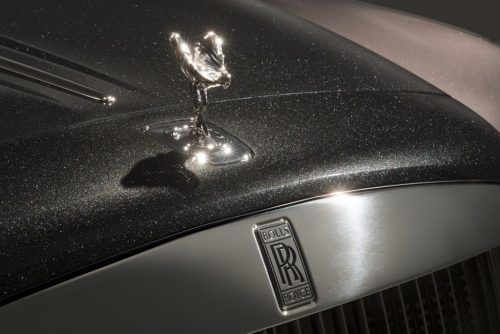 Rolls-Royce did not reveal the cost of this special coating, but a standard Ghost is priced at about $300,000. This car was sold to a private collector.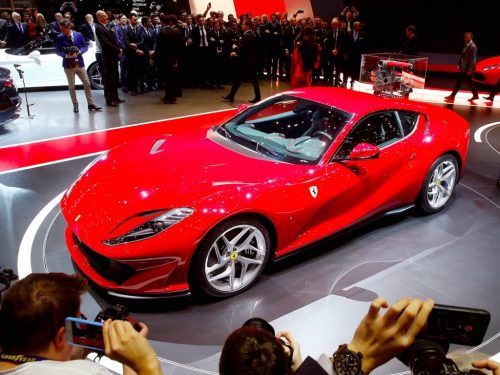 Ferrari 812 Superfast (over $320.000): The stunning Ferrari 812 Superfast debuted at the Geneva Motor Show in March. It comes with a 6.0L V12 engine and 780 horsepower. This Italian supercar can reach a top speed of 339 km/h and accelerate 0-100 km/h in 2.9 seconds. The exact price has not been disclosed, but it is certainly more expensive than the Ferrari F12 Berlinetta, which starts at $320,000.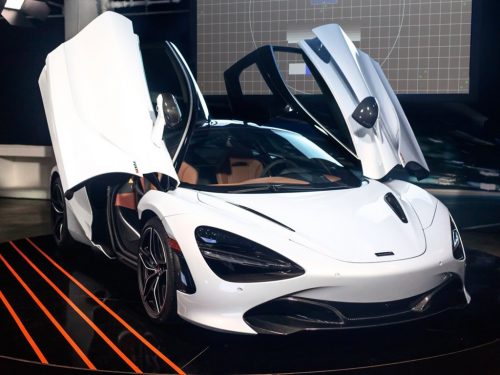 McLaren 720S ($290,000): McLaren's second-generation Super Series looks smoother. The new McLaren 720S is powered by a 4.0L V8 engine, twin supercharger and 710 horsepower. This supercar can reach a maximum speed of 341 km/h and accelerate from 0-100 km/h in 2.8 seconds. According to Bloomberg, the car costs about $290,000.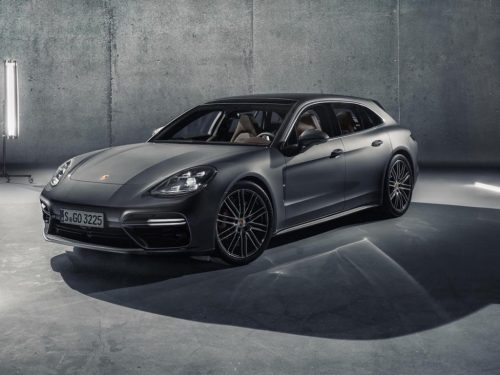 Porsche Panamera Sport Turismo ($100,000): The Porsche Panamera Sport Turismo uses a twin-turbo V6 engine with 550 horsepower. The car can reach speed of 100 km/h in 3.4 seconds. The rate starts at under $ 100,000.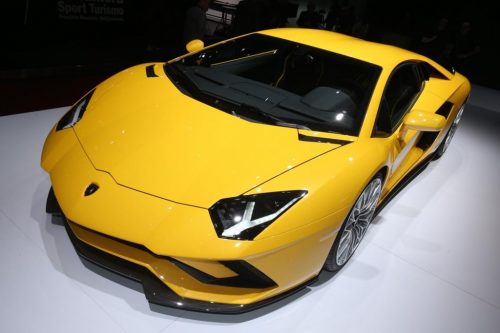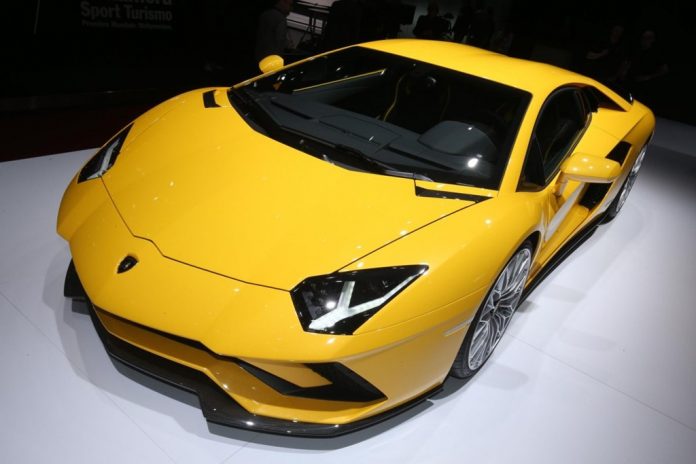 Lamborghini Aventador S ($421,000): The Lamborghini Aventador S starts at $ 421,350. The car uses a 6.5L V12 engine, natural gas, and a 730 horsepower. Maximum speed is 349 km/h.