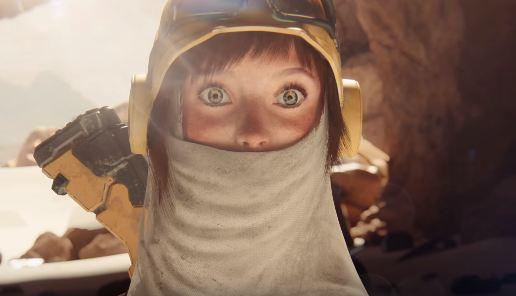 There may be far more men than women working in the video game business right now, but it may not be that way forever. The Los Angeles Times reports that the video game design program at USC, named by the Princeton Review as one of the top schools for game design in the country, currently has more women enrolled than men. Over the past few years, the school has seen a significant spike in acceptance of women into the program.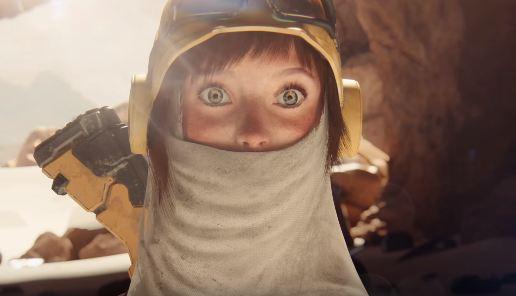 In 2011, USC admitted 15 men and five women into its graduate track game design program. In 2015, the numbers basically flipped, with 12 women and seven men accepted into the program. The story is much the same for the program's undergraduate level, where in 2012, only seven out of the program's 27 freshmen were women. Numbers for 2014 showed that women made up 14 of the freshmen to seven for men. In 2015, the numbers were even, according to The Los Angeles Times.
"We live in a culture where the first impulse is to have a male main character, to assume a male gaze on the screen," professor and game designer Tracy Fullerton told the publication. "That's got to change. Young women need characters to have as role models. … It's important. The more that games become a key medium, the more important it becomes for this to happen."
Some notable companies that stem from USC include Journey developer Thatgamecompany, Giant Sparrow (The Unfinished Swan, What Remains of Edith Finch), and The Odd Gentlemen (The Misadventures of P.B. Winterbottom, King's Quest).
For lots more, be sure to read the full Los Angeles Times story. Additionally, more details on USC's game design program are available at the school's website.
In 2014, EA Studios boss Patrick Soderlund said he thinks the reason why there are so few major games with female protagonists is because games are predominately made by men. As it turns out, he's right, according to an IGDA study. It found that 76 percent of the workforce is male, compared to 22 percent female. That figure is on the rise, however, as women made up only 11.5 percent of the workforce in 2009, according to their previous study.
Some notable upcoming games from major publishers that feature female leads include Mirror's Edge Catalyst (EA), ReCore (Microsoft), and Horizon: Zero Dawn (Sony).
Joseph Staten, the co-creator of the Halo and Destiny universes, recently discussed ReCore's hero, a woman named Joule.
"The male gender does not have the monopoly on heroism," Staten said. "Joule is emblematic of this conviction, and we hope she's a character who stands strong and stands out in a market filled with male heroes."