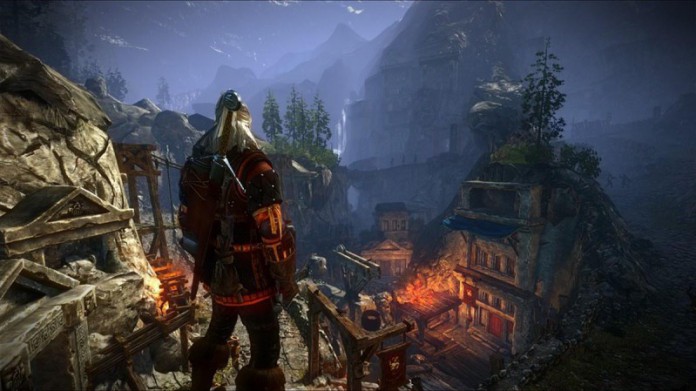 The Witcher 2: Assassins of Kings is free right now on Xbox 360 and we're not sure why.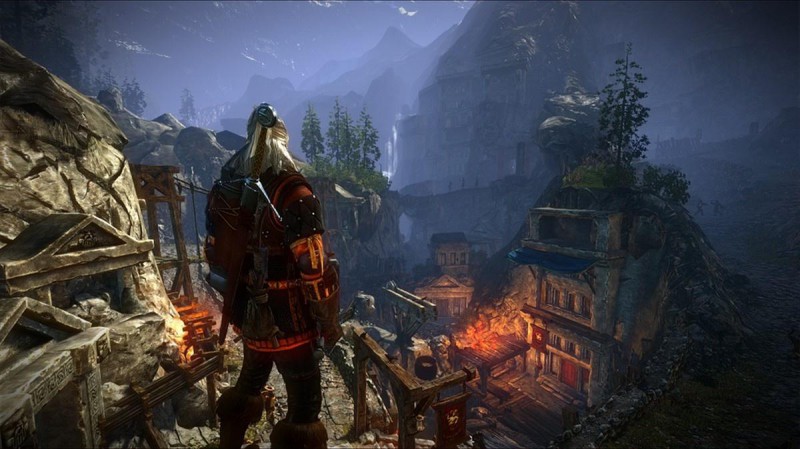 As Slickdeals noticed, the 2011 role-playing game from CD Projekt Red was made free on Xbox.com sometime on or before January 20. If it was some kind of listing error, Microsoft is taking a bit of time to correct it. The game normally sells for $30.
You also do not need an Xbox Live Gold membership to get the game free, suggesting this is not some kind of stealth Gold-specific promotion. The Witcher 2 was free for Xbox 360 Gold members in January 2015 as part of Microsoft's Games With Gold program.
We have contacted both Microsoft and CD Projekt Red in an attempt to get more deals on this freebie.
You can grab the game right now on Xbox.com here. Note that it is not compatible with Xbox One through the console's backwards compatibility program, at least not yet.
For more on The Witcher 2, check out GameSpot's review.