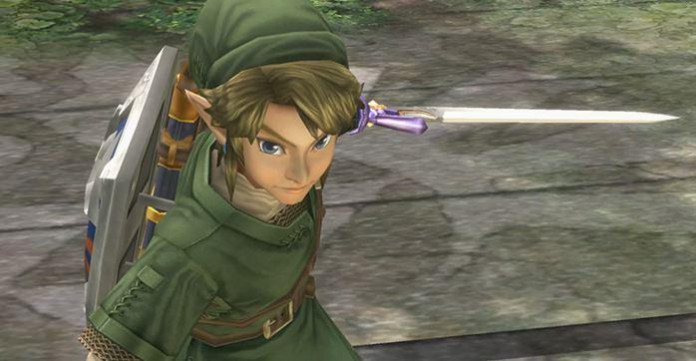 Link, the protagonist of Nintendo's iconic Legend of Zelda series, doesn't historically talk–and it sounds like that's not going to change anytime soon. In a recent interview, series producer Eiji Aonuma said he thinks it "could be good" for a future Zelda game to feature a talking Link, but also expanded on why you shouldn't hold your breath for this to happen.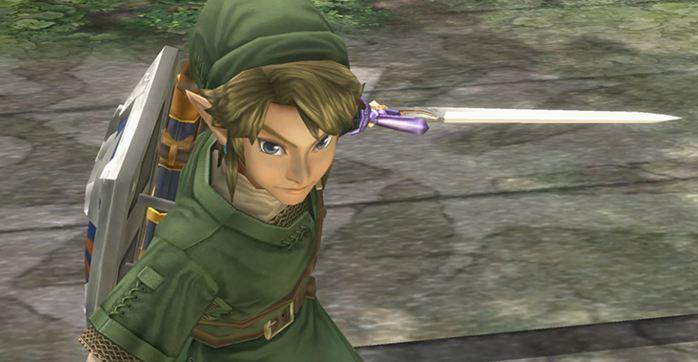 "We've had a lot of requests from fans to hear [Link's] voice," Aonuma told GamesMaster, as reported by NintendoEverything. "And while in some ways I do feel that it could be good to have a game where he speaks, part of me also feels that that air of proud independence he has because he doesn't speak is a precious part of the individuality of his character."
He added: "I want to think long and hard about whether changing that would be for the better or not before I make any decision."
The next Legend of Zelda game is Twilight Princess HD for Wii U, an updated version of the 2006 GameCube/Wii role-playing game that launches in March. Looking beyond that, Nintendo is also working on a brand new Zelda game for Wii U, though we still don't know a lot about it.
Would you be interested in hearing Link speak in a future Zelda game? Let us know in the comments below!