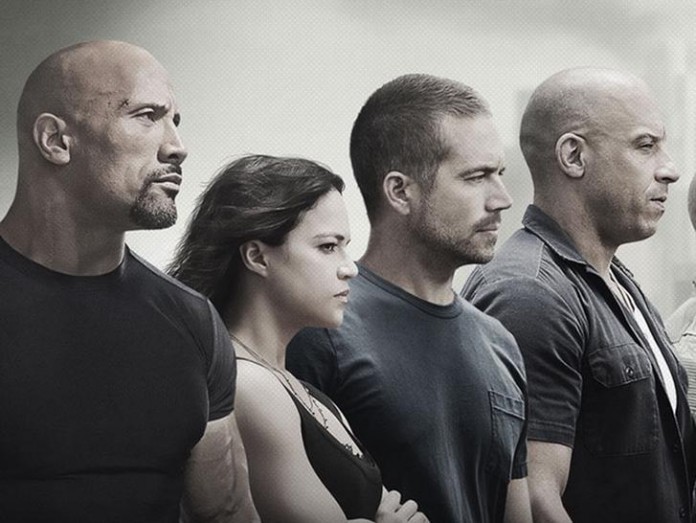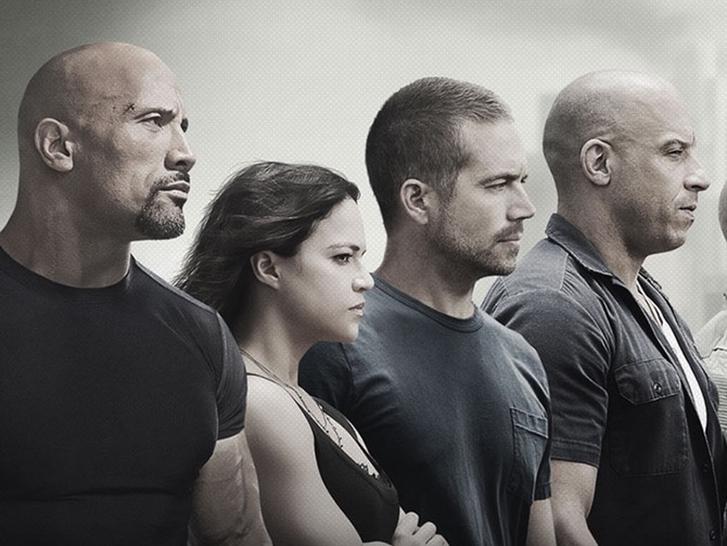 As is to be expected, HBO is bringing some major titles online in February. "Magic Mike" and "Magic Mike XXL" both make their way online. There's also the very unusual combo of Tim Burton and Johnny Depp teaming up for "Sweeney Todd: The Demon Barber of Fleet Street," which streams starting February.
For those of you who need your Dwayne "The Rock" Johnson fix, sit tight. "San Andreas" and "Furious 7" arrive on HBO during the second month of 2016. Also, several HBO original programs come back in February including "Last Week Tonight with John Oliver" and "Girls."
Check out the full list below (note: this listing is for both HBO Go and HBO Now):
Arriving on HBO online, February 2016
Februrary 1
Ali (2001)
Bad Santa (2003)
Black Card (short film)
Camp Nowhere (1994)
Club Paradise (1986)
Coraline (2009)
Evan Almighty (2007)
First Date, Last Date (short film)
Get Shorty (1995)
Halloween H20: 20 Years Later (1998)
I Origins (2014)
Jonas Brothers: The Concert Experience (2009)
Joy (short film)
Kung Fu Panda (2008)
Magic Mike (2012)
One Flew Over the Cuckoo's Nest (1975)
The Piano (1993)
Road House, (1989)
Stanhope (short film)
Sweeney Todd: The Demon Barber of Fleet Street (2007)
Transformers (2007)
What Happens in Vegas, (2008)
The Wicker Man (2006)
February 4
February 5
Animals, season 1 premiere
VICE, season 4 premiere
February 6
A Walk Among the Tombstones (2014)
February 7
February 13
February 14
Last Week Tonight with John Oliver
Vinyl, season 1 premiere
February 16
Gonzaga: The March to Madness
February 20
February 21
Girls, season 5 premiere
Togetherness, season 2 premiere
February 27
For more information on what's available to watch online, check out CNET.com/Netpicks or subscribe to the podcast (it's free!).
iTunes (HD) | iTunes (HQ) | iTunes (SD) | RSS (HD) | RSS (HQ) | RSS (SD) | YouTube