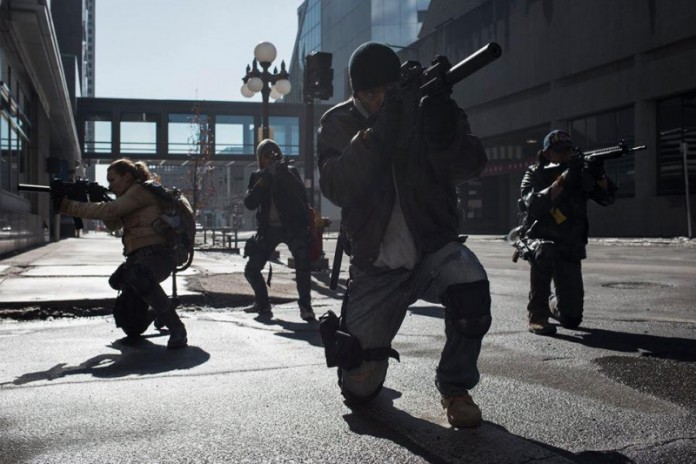 You can now watch all four installments in Ubisoft's "Agent Origins" video series, an impressive-live action prequel to the events of upcoming third-person shooter The Division.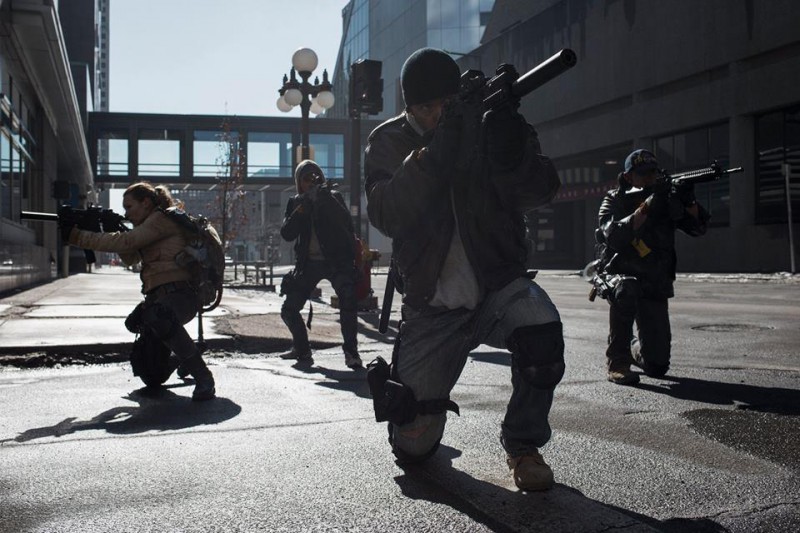 Produced in conjunction with popular YouTube channels RocketJump, devinsupertramp, and CorridorDigital, the series chronicles the backstories of four separate Division agents during the early stages of their activation in a post-pandemic New York City.
The videos all have ominous sounding titles: Escape, Pursuit, Conspiracies, and Ashes. We won't spoil the stories for you, but they are definitely intense, featuring lots of action and good production values. You can see all of the videos below.
The Division's closed beta begins on January 28 for Xbox One owners who preordered the game, while PS4 and PC users can get started January 29. The beta ends on all platforms on January 31.
After multiple delays, The Division's full release is now scheduled for March 8 across Xbox One, PS4, and PC. For lots more on The Division, check out GameSpot's roundup of everything we learned about the game recently.