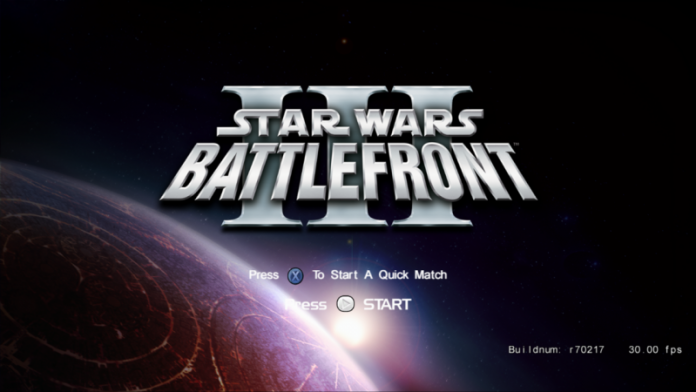 New gameplay footage that apparently stems from a playable prototype version of the canceled Star Wars Battlefront III emerged today, providing a new look at the ill-fated game.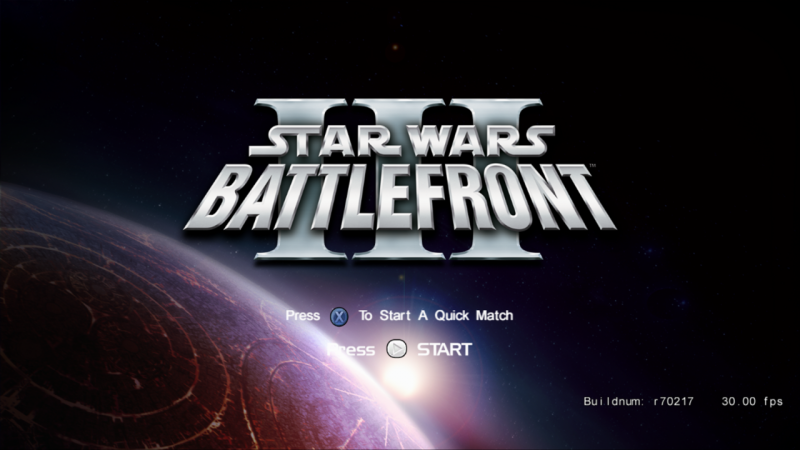 Posted on Reddit by a person says they aren't a big Star Wars fan but does "take interest in prototype games," the footage showcases a somewhat rough version of the much-discussed game that was in development at Freed Radical Design, the UK studio eventually folded into Crytek.
According to the Reddit user, whose name is "ProtoFaggot" ("I want to apologize for my name, as it was the name given to me from 4chan to ensure they know who I am when I post this"), a build of the game is playable on Xbox 360 development kits. A link to the game build was removed by Reddit mods on the basis that it apparently constituted pirated copyright material (via Kotaku).
However, videos from the Battlefront III prototype have popped up online, showcasing combat on Hoth.
"I hope you all have a nice time with this," ProtoFaggot said. "Some may be mad at me but the story behind this build is a disaster and not releasing it will cause more issues than anything else.
"After a lot of work I managed to get my hands on Star Wars Battlefront III and wanted to share the infamous cancelled game that I'm sure many of you wanted to play. I know not everyone will get the chance to play this immediately, but over time I expect the modding community to be able to change that."
Despite numerous and detailed attestments to its existence and development, LucasArts never actually confirmed that Battlefront III was in fact in production. The game has long been the subject of much rumor, speculation, and head-butting.
This isn't the first footage we've seen of Battlefront III, but what's different here is that this looks to be the first time it's actually been playable.
EA launched a new Star Wars Battlefront game in November for PS4, Xbox One, and PC–it was a big, big hit. Multiple sequels are apparently also on the way.