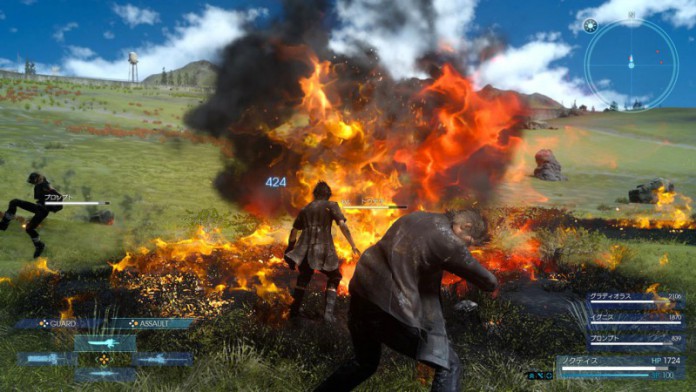 It's not just PAX South happening today in the world of video game events. Square Enix's latest "Active Time Report," a video broadcast dedicated to Final Fantasy XV, will be held this evening. The show starts at 8 PM PST / 11 PM EST, and you'll be able to watch the entire thing here on GameSpot. We will add the streaming embed here as the show draws closer.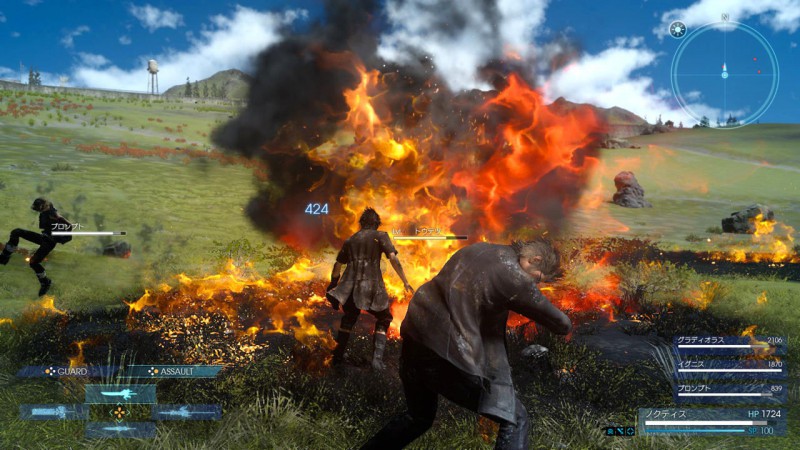 As announced previously, game director Hajime Tabata and marketing director Akio Ofuji will appear during the event. They will "showcase the latest battle footage and scenes of magic" for Final Fantasy XV.
This Active Time Report will also "provide updates" on another event in March where Square Enix is expected to finally announce the long-in-development role-playing game's release date. The game is officially due out sometime in 2016, possibly this summer.
While we have to wait a few more hours for the Active Time Report, you can now check out the latest Final Fantasy XV screenshots through the image gallery above.
Final Fantasy XV is in development for Xbox One and PlayStation 4–and it's been a long time coming. The game was originally announced years ago as Final Fantasy Versus XIII. It was later renamed Final Fantasy XV and shifted from last-generation consoles to current platforms.