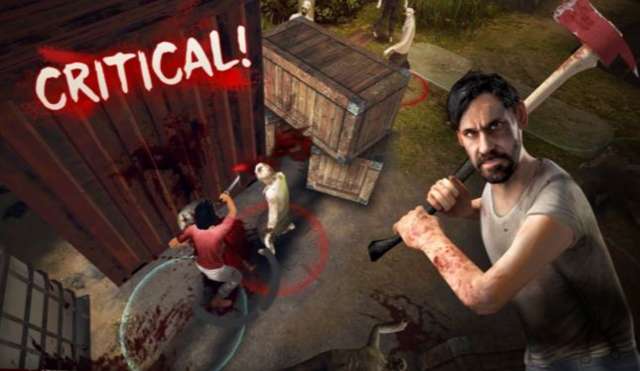 Finnish independent developer Next Games, the studio behind The Walking Dead: No Man's Land, announced on Thursday that it has raised $10 million in financing.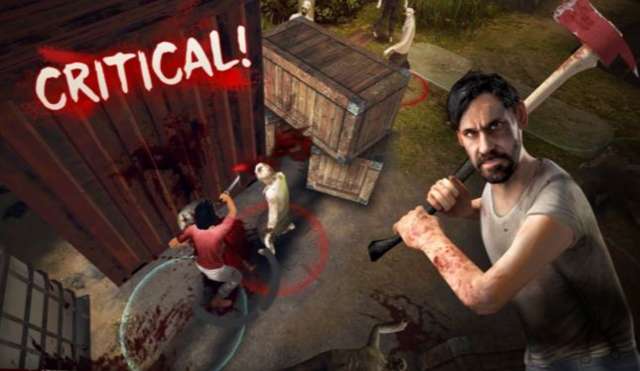 The funding round was led by IDG Ventures and Jari Ovaskainen, with further support from AMC Networks, Lionsgate, Lowercase, and IDG Capital. Next Games has now raised $18 million since its formation in 2013.
The $10 million is being used to "fuel the growth of the company's existing mobile titles, as well as an unannounced third project currently in development," Next Games said in an announcement today.
Next Games CEO Teemu Huuhtanen said 2015 was a "banner year" for the studio. During the year, the company launched the AMC-licensed No Man's Land, and to date, it's reached nearly 10 million downloads. Next Games also released a new mobile game franchise called Compass Point: West in 2015.
The developer didn't provide any download figures for this game, but said the game saw "strong engagement" in 2015. Additionally, Next Games grew its staff from 45 to 70 employees during 2015.
"We are thrilled to see our existing investors fully committed to supporting Next Games' ambitious expansion plans for 2016 and beyond," Huuhtanen said.