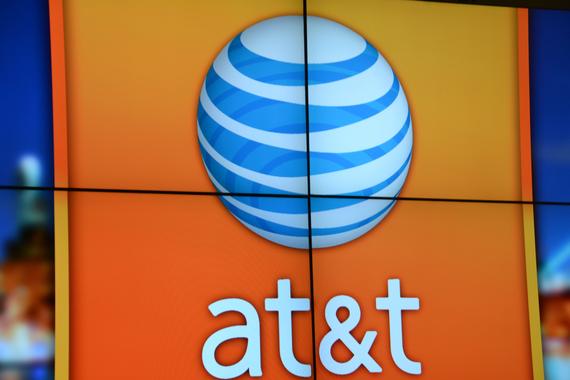 AT&T is banking that its video, and not its traditional wireless service, will get you to take a second look at the nation's second-largest phone company.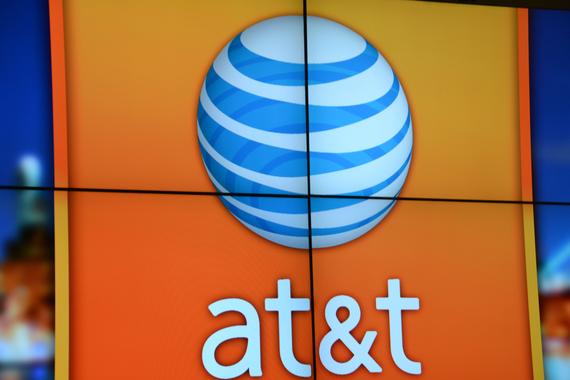 Let's face it, growth in the wireless market, AT&T's bread and butter, isn't what it used to be. That's especially true for the Dallas-based telecom giant, which for the past year has seen lackluster growth in phone customers as many of you have jumped ship to cheaper offers from the likes of T-Mobile and Sprint. AT&T has chosen to not chase after these customers, and has instead focused on serving you in different ways.
A big part of this new push is the company's foray into video. Thanks to the $49 billion acquisition of DirecTV, AT&T is now the largest pay-TV provider in the US. But AT&T isn't just interested in offering a satellite TV experience in your home. It plans to marry this TV programming with its wireless offer to allow consumers to watch what they want, anywhere they are. There will even be a standalone video service for cord-cutters — folks who have canceled their pay-TV subscription and get their video streamed online.
AT&T CEO Randall Stephenson, who hinted at the service back in December, said the company has been working on deals that will allow it to distribute video content from its DirecTV business to its wireless customers over its speedy 4G LTE network. And with a national network and a stash of spectrum — the airwaves critical to delivering e-mails and cat videos to your phone — yet to be deployed, he believes that AT&T is the only company that can deliver a true TV anywhere experience.
"We now have a unique set of capabilities that positions us for growth and also gives us a strategic advantage," he said in a press release.
The company has already tied the DirecTV service to its mobile offering. Earlier this month it began offering unlimited data to wireless customers who also sign up for its TV service. More than 500,000 customers signed up for that offer in the first two weeks, Stephenson said. He added that the company plans to launch even more packages "to build strong relationships" with customers.
AT&T will put together additional offers that combine satellite TV with wireless service, he said. He hinted that the new video service could be unveiled within the next 45 days. He also added that AT&T will try out new ways of paying for these services. For instance, as AT&T brings more DirecTV video content to mobile devices, customers could expect to get some of this content for free or for a reduced price as the company experiments with sponsored data plans.
Sponsored data plans would allow content owners to pay the data costs for consumers so that consumers don't have to use up all their data plan. These types of plans are controversial as some critics say they violate the Federal Communications Commission's Net neutrality rules, which prohibit operators from favoring one kind of content on their networks over another.
Even with all the stage setting, AT&T's strategy isn't yet in full swing. The company added 214,000 satellite TV subscribers during the quarter, but it lost 26,000 video subscribers altogether as it focused more of its marketing might on its satellite TV business and downplayed its own video service, U-verse TV.
Still, the strategy to diversify makes sense especially in light of the relatively weak wireless results for the quarter. The nation's second-largest wireless carrier said it added a total of 2.2 million wireless customers, but it only added 526,000 postpaid or monthly customers.
The company barely met Wall Street analysts' expectations. It reported earnings, excluding one-time items, of 65 cents per share on $42.1 billion in revenue. Analysts had expected the company to post a profit of 63 cents a share on $42.8 billion of revenue, according to Yahoo Finance.
This is the first full quarter that AT&T has reported revenue from DirecTV.
Shares rose slightly 1.14 percent to $35.40 in after-hours trading.