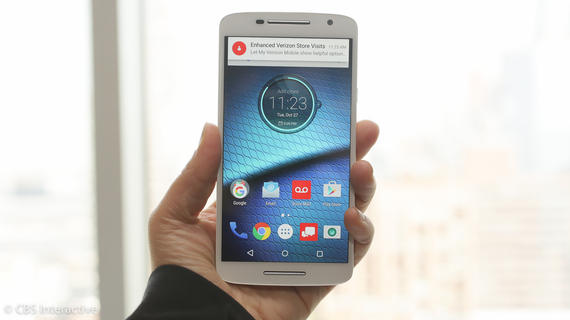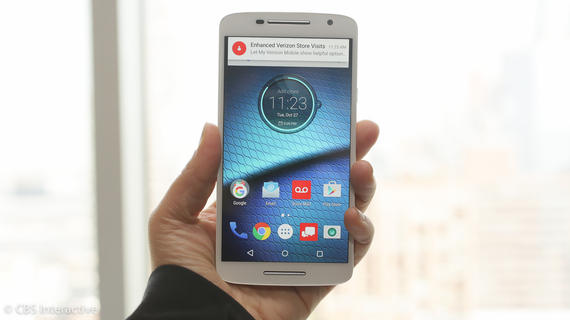 Don't hold your breath for unlimited data to make a comeback at Verizon Wireless.
"At this point, we are not going to entertain unlimited," Verizon Chief Financial Officer Fran Shammo said in an interview Thursday following the company's fourth-quarter earnings report.
Verizon, the nation's largest wireless carrier, won't be following in the footsteps of rival AT&T, which last week brought back the unlimited-data option for customers who also subscribe to its DirecTV or U-Verse TV services.
Unlimited data, or the idea that you can wirelessly stream all the music and video (and anything else) you want to your phone, has been increasingly difficult to come by as carriers have either raised prices or gotten rid of those plans entirely. Both Verizon and AT&T ended their unlimited offers in 2010, though many customers have clung to grandfathered plans.
The new AT&T offer is a limited-time promotion, though the company hasn't specified when it will end.
In addition, you shouldn't expect to see a slew of promotions from New York-based Verizon in the coming months. The carrier will remain disciplined about the competitive environment and won't necessarily match everything, according to Shammo.
"Promotions come and go," he said. "We can't react to everything in the marketplace."