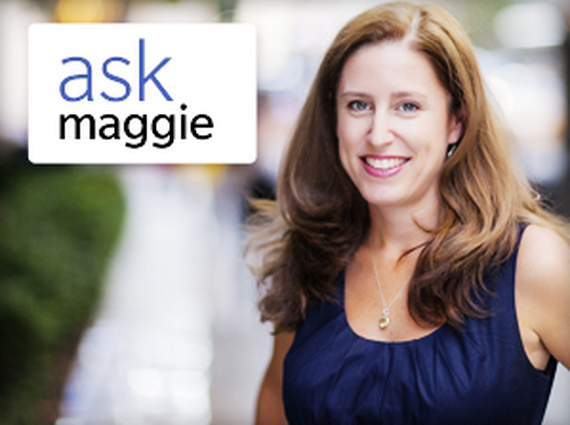 As wireless operators abandon device subsidies, more consumers are realizing the true cost of upgrading to a new phone. And it ain't cheap.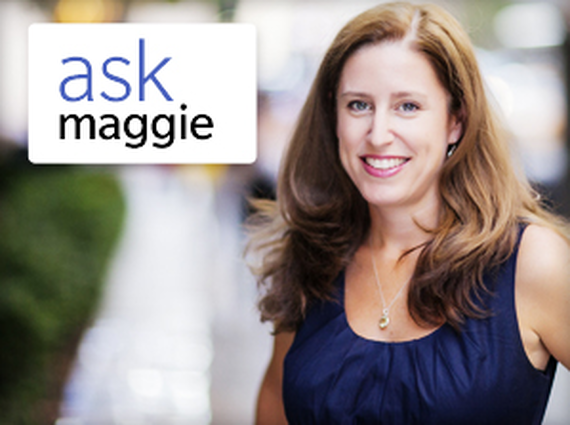 Refurbished and used devices can be a great way to get the phone you want at a price that won't break the bank. This is especially true of Apple's iPhone. But when is the best time to get the great deal? It could be right now.
Dear Maggie,
My wireless contract is up and I'm being forced into a no-contract plan. I have an old iPhone 5S and am looking to upgrade to a new iPhone. But this time I'll have to pay full price for the upgrade. Boo! I really don't want to buy a low cost Android phone, but I also don't want to spend $650 or more for a new iPhone. What should I do?
Thanks,
Desperately seeking a good deal
Dear Desperately,
The best way to get the most bang for your buck in the Apple family is to buy a used iPhone 6.
The iPhone 6 debuted in September 2014, a year before the latest version, the iPhone 6S. If you were to buy the device brand new, it would cost you $550 for the base model, $100 less than the cost of the 6S. But you can get an even bigger discount if you buy last year's model used. Considering that the design is almost identical to the latest version, you'll be getting a nice upgrade from your iPhone 5S without paying the hefty price tag of a brand new iPhone 6S.
It also happens that right now is a particularly good time to buy a used iPhone 6. Prices on this model of iPhone fell following the launch of the iPhone 6S in September. But they unexpectedly flattened for a couple of months, according to the trade-in website Nextworth.
"The iPhone 6 held its value a bit longer from September to November than we expected," said Diana Stuparu, director of marketing and e-commerce at Nextworth.
Prices began dropping in December as customers upgraded to the iPhone 6S during the holidays, she added. Prices have continued to plummet in January, and Stuparu thinks the trend could continue with rumors that Apple will introduce a new iPhone in March.
This latest version of the iPhone, which is expected to have a 4-inch screen similar to the older iPhone 5 and iPhone 5S, is expected to shake up the predictable upgrade cycle for Apple iPhones. For several years, Apple has introduced a new iPhone annually in the fall. The introduction of a new 4-inch iPhone six months after the iPhone 6S's debut would be a big departure. While it's expected that prices for previous-generation devices decline over time, Stuparu predicts that values on older iPhones, especially the iPhone 6, could decline more rapidly as the launch of a new device nears.
At the same time, Nextworth and other device trade-in sites are also paying consumers top dollar for used iPhone 6 devices and the newer iPhone 6S. These sites have traditionally sold traded-in devices overseas, and they still do. But now they're also selling some of these phones domestically. And demand is high both internationally and domestically for the older iPhone 6 and the used iPhone 6S.
"We sold out of our inventory of the iPhone 6 around the holidays," Stuparu said. "So we need to replenish our stock. We're also seeing higher than usual demand for the iPhone 6 right now."
The bottom line:
If you want to save a few bucks on your next iPhone upgrade, consider buying used. With the possibility of a new version of the iPhone coming in March, the iPhone 6 offers a great value on hardware that isn't too dated.
Ask Maggie is an advice column that answers readers' wireless and broadband questions. If you have a question, I'd love to hear from you. Please send me an e-mail at maggie dot reardon at cbs dot com. And please put "Ask Maggie" in the subject header. You can also follow me on Facebook on my Ask Maggie page.