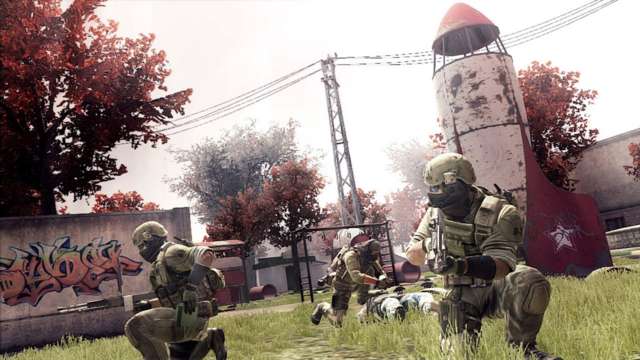 Ubisoft has taken issue with the fact that Electronic Arts sought to trademark "Ghost" for its new studio over claims and concerns that it would "cause confusion" with Ubisoft's Ghost Recon franchise.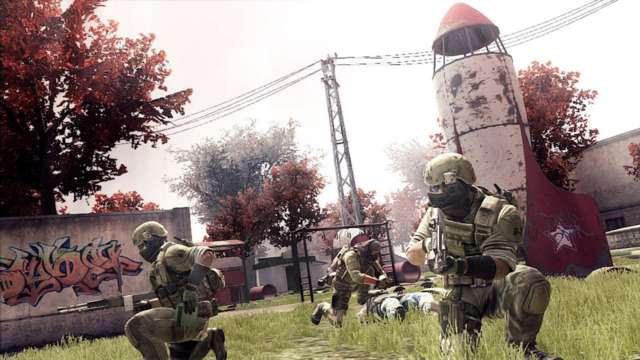 As spotted by a NeoGAF user, Ubisoft filed a notice of opposition against EA on January 29 over the company's two trademark applications for the word "Ghost." These are serial numbers: 86568852, 86568854. Ghost Games is the name of the EA-owned Need for Speed developer based in Sweden that put out the new Need for Speed game in November.
In fact, Ubisoft began its action against EA last summer, only just now publishing its official notice of opposition. In the notice, Ubisoft points out that it has used its Ghost Recon trademark since at least as early as 2001, while EA filed its initial trademark applications for Ghost in March 2015.
Ubisoft is referred to as "Opposers" in the document, while EA is known as "Applicant." Here's a particularly noteworthy section from the notice of opposition:
"Applicant's Mark so resembles Opposers' GHOST RECON marks alleged herein as to be likely, when used in connection with the goods and services identified in the Applications, to cause confusion, to cause mistake, or to deceive. Consumers are likely to believe, mistakenly, that the goods and services Applicant offers under Applicant's Mark are provided, sponsored, endorsed, or approved by Opposers, or are in some way affiliated, connected, or associated with Opposers, all to the detriment of Opposers. Registration of Applicant's Mark, therefore, should be refused under 15 U.S.C. §§ 1052(d) and 1063."
You can read the full document here.
EA apparently has until March 9 to respond to Ubisoft's claims, while the trial schedule–should there be a trial–is outlined below.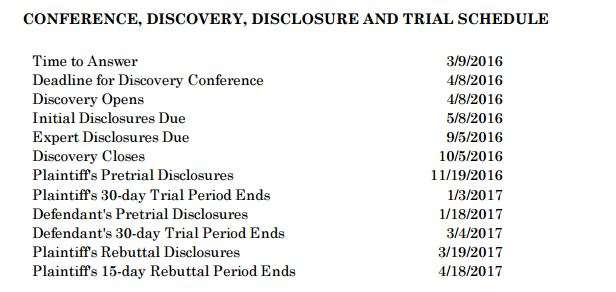 We have contacted representatives for Ubisoft and EA and will update this post with anything we hear back.