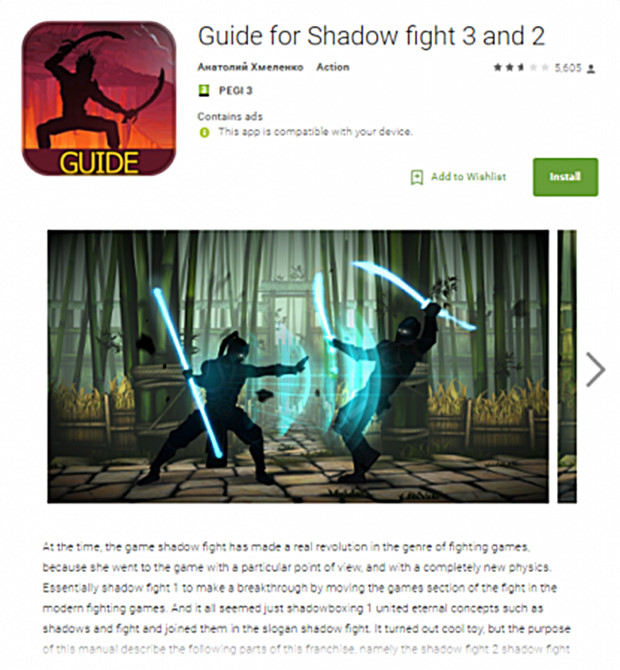 There are over 45 apps on the Play Store with a new type of malware and about 2 million infected devices.
Within a five-month period, from mid-2016 to the beginning of the year, a type of malware code-named FalseGuide, was hijacked in 45 gaming apps on the Play Store and hit 50,000 installs.
According to security researcher Check Point, the application allows hackers to control remote devices and can not be deleted. Malicious code is used to display fake, illegal advertisements in users' devices.
However, FalseGuide malware can be used as a "bot net". Hackers use them to perform website and network attacks.
"Depending on the target of the attacker, these modules may contain malicious code intended to root the device, attack DDoS, or even infiltrate private networks," Check Point representative said.
Furthermore, the easy way to identify malicious applications is to install permissions. Malware always uses administrative rights to avoid being manually removed by the user.
At present, the infected applications have been removed by Google from the store.
                                                                                                         By: Anna Lee