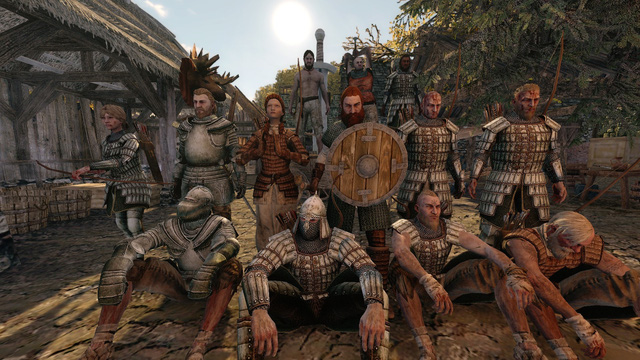 Combining impressive online games with beautiful graphics for gamers to enjoy
As you know, instead of fighting nature, ROKH gives gamers a completely different view, more scientific, and also harsher when you have to survive on the surface of the stars.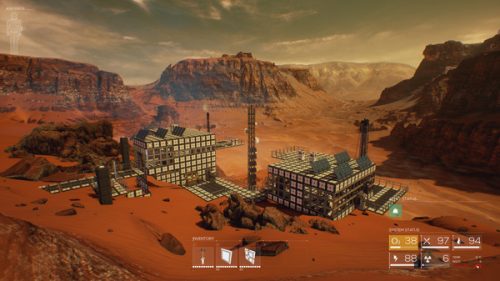 Moreover game developers proudly announce that ROKH's distant Martian surface is made up of the data of the US space agency NASA. This is combined with the stunning Unreal Engine 4, which creates a distant, beautiful planet. It never seen before in space exploration games ever.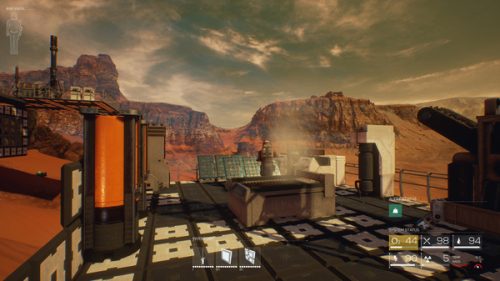 Ashes of Creation impresses with gamers around the world because of its graphically rich background combined with some of the world's most magnificent magic spells nowadays.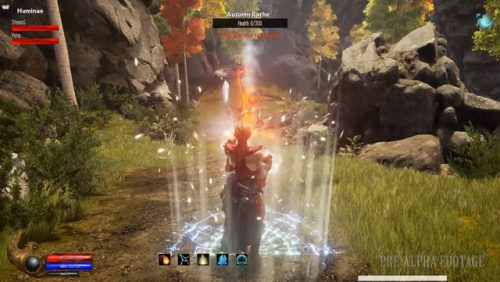 In addition, this game has many other noteworthy features including a wide virtual world with a large and highly opening nature, even the player can also directly affect the environment and change some details. Typically, cities will rise and then be destroyed, and the population depends on the history of the world, which is created by the players who created it. Performing the task will unlock the ability of the people to evolve, in addition to the secret is also hidden.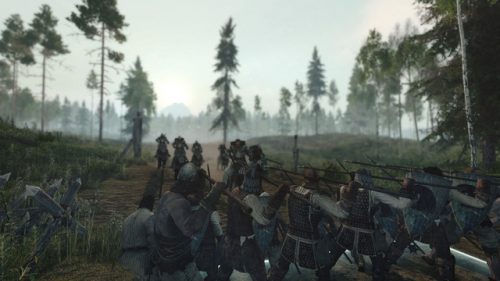 Life is Feudal
It is known that this first extensive trial of Life is Feudal. It will last for 10 days, players can completely do whatever they want, such as building houses, exploring the world, crafting furniture or meet other players to unite, embark on building a new world.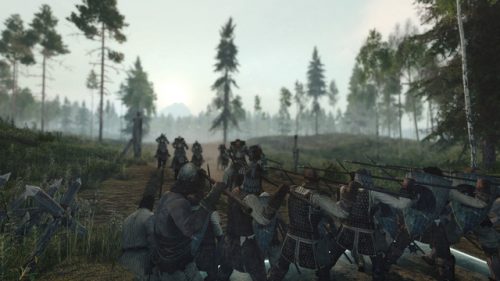 If you do not know, Life Is Feudal is a game online style of indie hit game Do not Starve. In the game, players will also have to do everything to survive the wild, but it is also very impressive .
Today, the exciting online game Games of Glory has opened the door to open beta for free, currently interested gamers can play immediately through the steam distribution system http: // store. .steampowered.com / app / 342150 /, please refer to the homepage: https://games-of-glory.com/.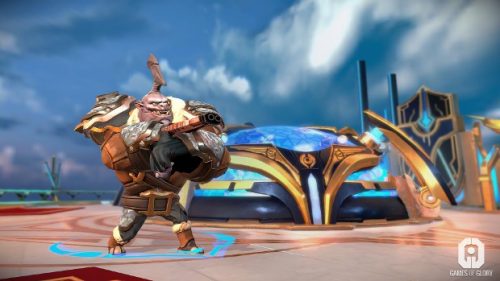 The context of Games of Glory is set in a vast futuristic universe called Synarchy, where players must find a way to win the battle for controling, placing their authority on the pulse planets.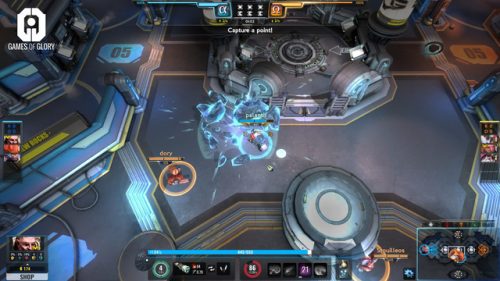 In the Games of Glory, the characters are equipped with countless weapons of destruction with tremendous power, from close range to ranged combat, from powerful melee weapons to special firearms. In addition, players can freely build and upgrade their heroes in the most special way.