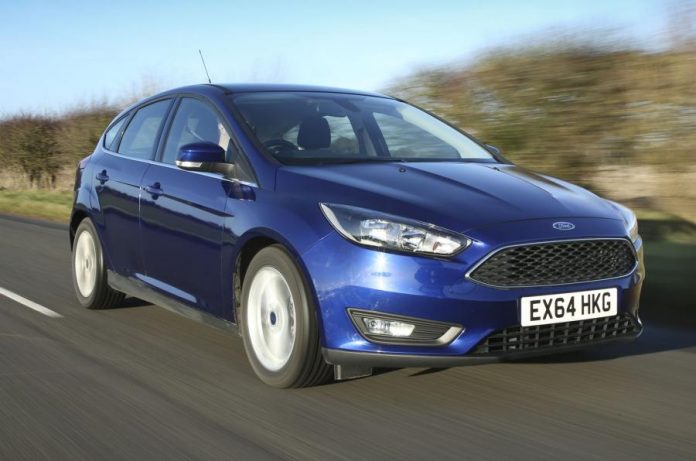 Buying even an expensive car will become easier when you know you're getting a bargain, but searching in the internet for the best deals can be time-consuming. So let's see the following best savings on the new car market.
We've found combined savings of £28,495 on the five cars featured below. All offers are valid until 11 May.
BMW 4 Series – Pay £34,509, save £7256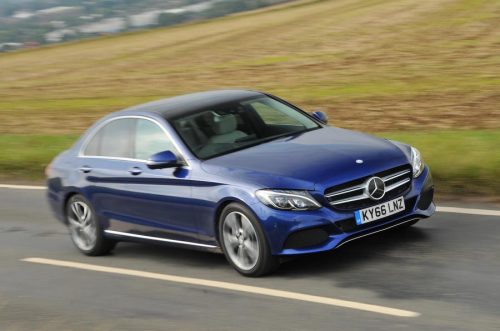 New VED rules inhibiting your desire for a BMW 4 Series? Well, there's a facelifted one here, and although you'll pay full whack on VED, the whopping £7256 saving we've found negates the extra you'll pay in tax.
Drivethedeal.com will help you save £7256 over list price on the BMW 430d M Sport Auto Coupe. Price you pay: £34,509.
Ford Focus – Pay £15,485, save £6570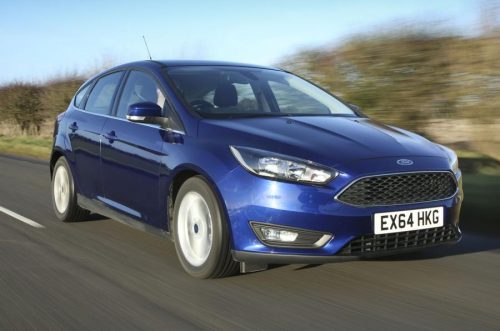 The Focus isn't exactly an expensive car at the worst of times, so a saving of six and a half grand sweetens the deal even more. The saving should help it maintain its position near the top of the UK's best-selling cars list.
Get a £6570 saving over list price from Drivethedeal.com on the Ford Focus 1.5 EcoBoost Titanium Navigation Hatchback. Price you pay: £15,485.
Mercedes-Benz C-Class – Pay £36,426, save £4639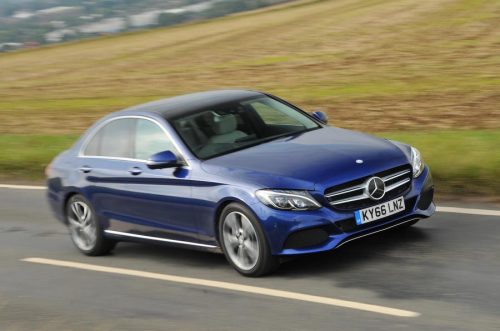 "Petrol-electric C-Class is a surprisingly affordable alternative to a diesel" say our testers, and the £4600-plus saving we found brings it down even further. It's another to quell those VED cost worries.
Whatcar.com will save you £4639 over list price on the Mercedes C350e AMG Line Auto Saloon. Price you pay: £36,426.
Volkswagen Passat GTE – Pay £29,743, save £7282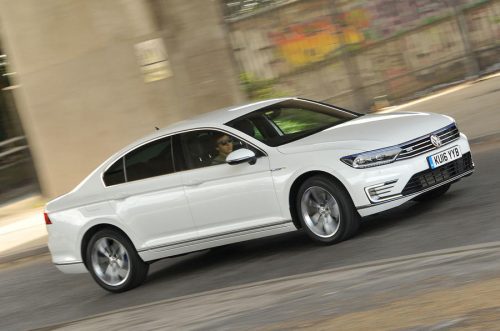 The Passat GTE is the closest thing to a Mercedes-Benz C350e rival Volkswagen currently produces, so if you find it difficult to pick, this might help your choice easier. We like its classy interior and performance, but we're not so keen on its heavy handling and average economy on petrol power alone.
Check out Whatcar.com for a £7282 saving over list price on the Volkswagen Passat 1.4 TSi GTE DSG Saloon. Price you pay: £29,743.
Volvo V90 Cross Country – Pay £32,207, save £2748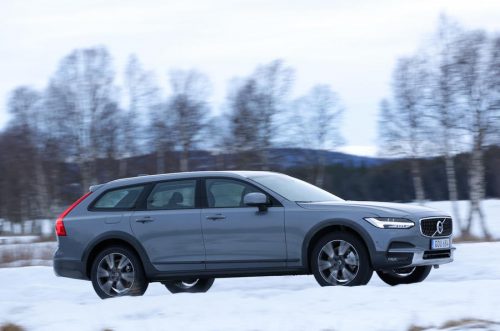 Volvo's not long released the V90 Cross Country, but it's already offering this not inconsiderable discount on it. If you're after a good compromise between off-road looks and on-road ability, look no further.
Whatcar.com will save you £2748 over list price on the Volvo V90 Cross Country D4 Momentum Geartronic. Price you pay: £32,207.