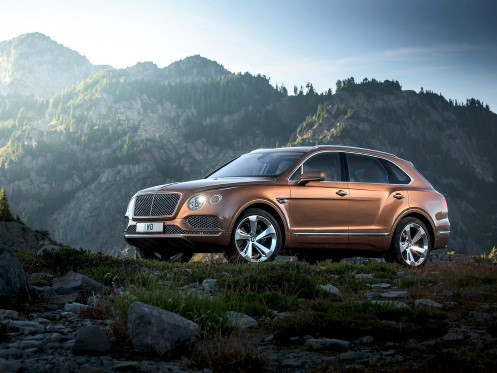 The Audi Q7, the Tesla Model X, the Range Rover SVAutobiography, and the Bentley Bentley are among the 9 best-selling SUVs by the Business Insider.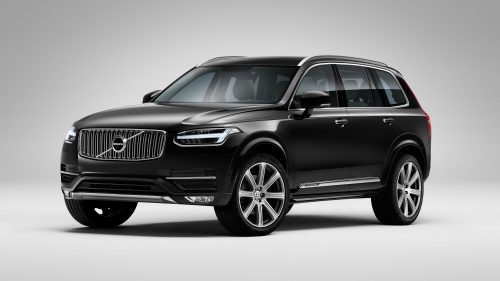 1. Volvo XC 90: The Volvo XC90 is a luxury SUV that boasts more advanced technology, such as a 360-degree panoramic 360-degree hidden camera, automatic emergency braking, and semi-auto mode. , Speeding, stopping at 48 Km/h. Price start at $ 45,750.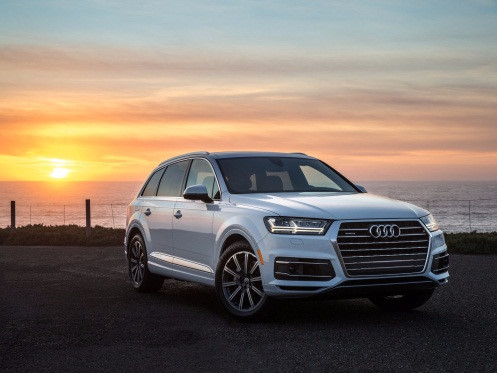 2. Audi Q7: This car is equipped with Audi's best technology with driver assistance systems that can analyze emergency and auto-brake situations, close windows and roof doors to ensure safety. In the car or control the car on the right lane. Prices start at $ 49,000.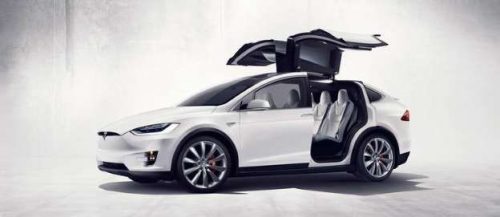 3. Tesla Model X: The car owns soft exterior car with a unique bird wing rear door. The most advanced part of the Model X is the Autopilot feature that allows the car to automatically drive, brake, and switch lane when running on the freeway. The front camera of the car can alert pedestrians and limit speed warnings. Starting price of P100D model is 135,500 USD.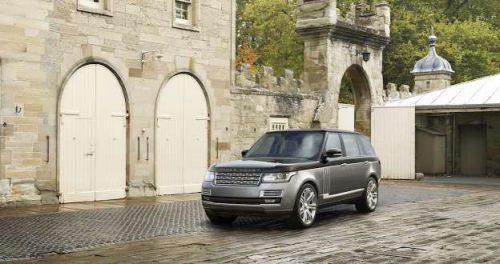 4. Range Rover SVAutobiography: This is a super SUV with a camera around the car. Seat with massage mode offers comfort, and a convenient folding table with small fridge. Prices start at $ 200,000.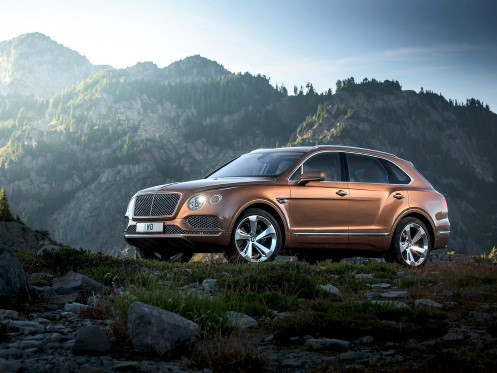 5. Bentley Bentayga: This is also one of the super cars that owns the driver assistance system that detects obstacle detection behind, entertainment screen 8 inches per seat, seat with massage features. The car can reach speeds of 300 Km / h. Prices start at $ 229,000.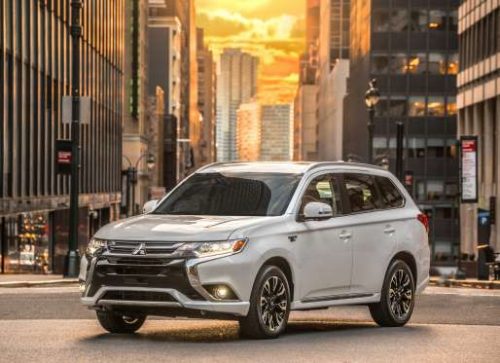 6. Mitsubishi Outlander PHEV 2017: The vehicle features pedestrian detection and crash blind spots. PHEV can also detect vehicle warnings in the background. Vehicles have the ability to choose the best driving mode to suit the road conditions. Starting price of $ 40,000.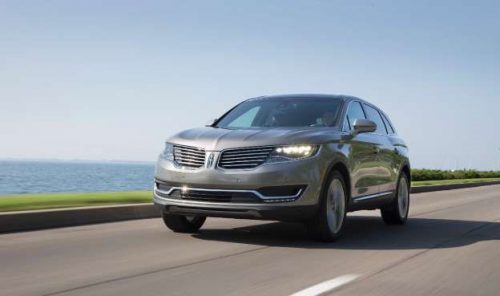 7. Lincoln MKX: The car possesses some of the more modern semi-auto features such as parking assist, lane control, 4 cameras around the car and startup, locks and locator features. Starting price of car is 38,260 USD.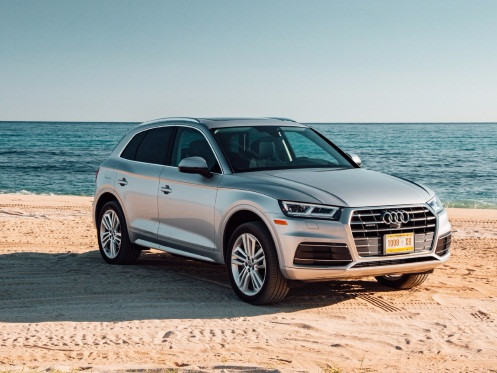 8. Audi Q5: Q5 2017 is significantly upgraded with a 12.3-inch digital display that can see the details of the windshield, an 8.3-inch touch screen with voice control, gesture recognition, handwriting input, and cruise control. Prices start at $ 40,900.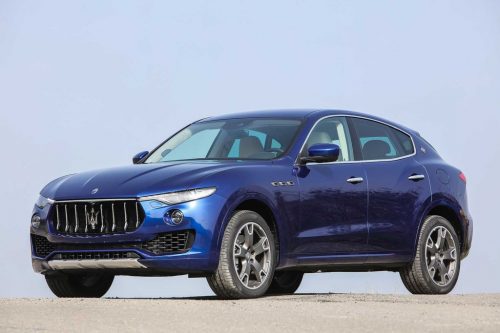 9. Maserati Levante: Levante is Maserati's first SUV. The car is equipped with a range of semi-automatic features including cruise control, junction detection, lane shift alerts, and collision alert. The car has a capacity of 424 horsepower and reaches 100 km / h in 5 seconds. Starting rates are around $ 72,600.