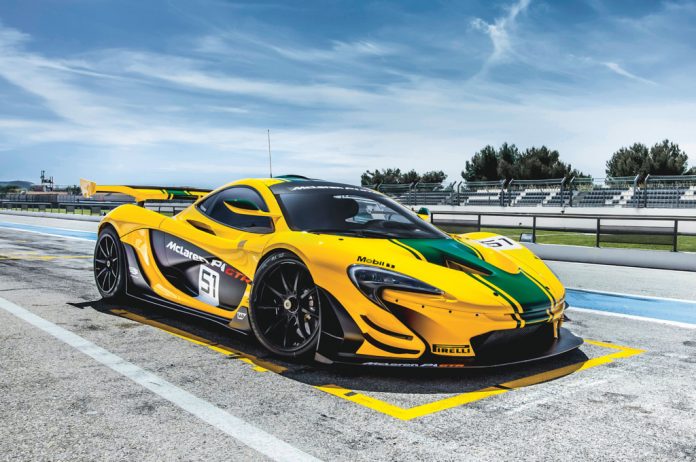 Most supercars have no chance to show off their power on streets, so wealthy customers often order their own versions for racing track with the price of millions of dollars.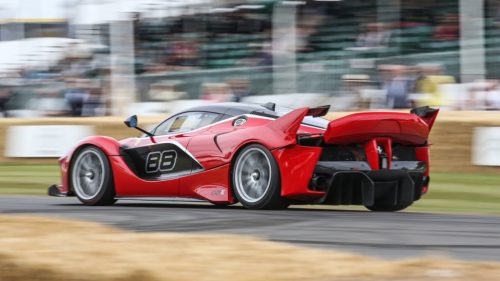 1. Ferrari FXX-K: is currently the most powerful supercar. The FXX-K uses a naturally aspirated V12 engine with an electric motor similar to the LaFerrari but produces up to 1,036 horsepower ( 86 horsepower higher compared to the standard LaFerrari). Customers spend $ 3 million just to run this super car eight times a year because this car is not allowed to circulate on the street.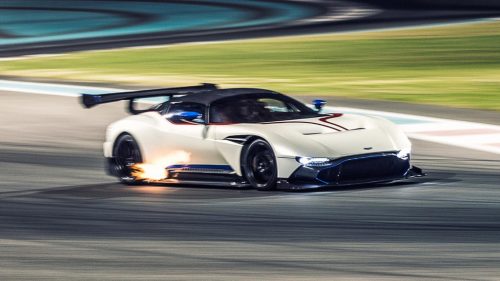 2. Aston Martin Vulcan: Before Valkyrie was produced, Vulcan was Aston Martin's best car. The Aston Martin Vulcan features a 7.0 liter V12 engine that naturally draws natural gas to produce 800 horsepower. With a vehicle weight of only 1,350 kg, Vulcan can accelerate 0-100 km/h in a blink of an eye, before reaching a top speed of 306 km/h. Only 24 Vulcan units are produced for about $2.3 million.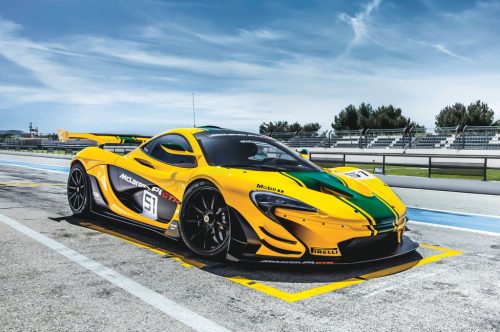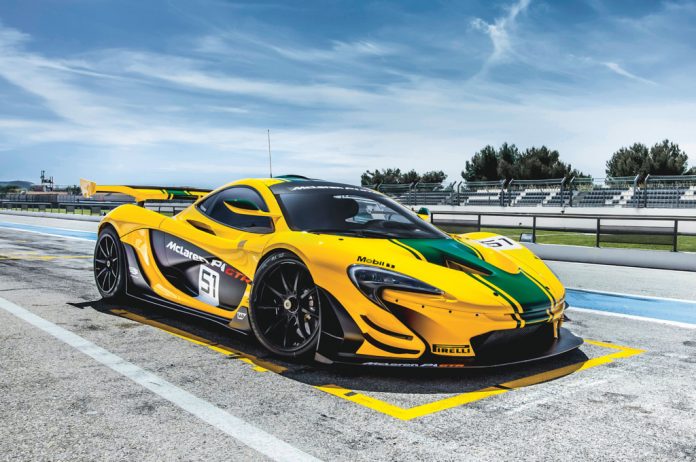 3. McLaren P1 GTR: The P1 GTR was developed to be "the best car on the road." The P1 GTR is 50 kg lighter than the P1 commercial version. The dual exhaust system of the P1 GTR is made from titanium alloy. The McLaren P1 GTR is equipped with a 3.8-liter V8 engine that is refined, capable of producing 800 horsepower, combined with an electric motor of 200 horsepower. The total capacity of this supercar is 1,000 horsepower. The McLaren P1 GTR will cost about $ 3.4 million by 2015.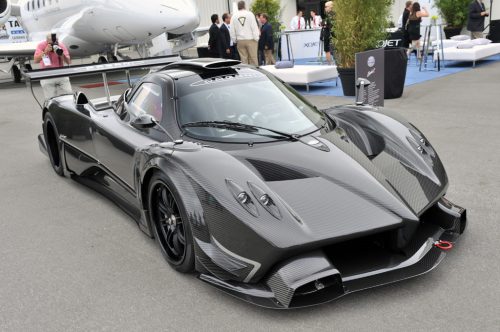 4. Pagani Zonda R: Zonda R is the largest wheel-drive Pagani ever built. The Zonda R is powered by AMG's 6.0-liter V12, which is mounted directly on the chassis. The six-speed Xtrac gearbox produces 750 horsepower and 750 Nm of torque. Pagani Zonda R reaches a top speed of 341 km/h and acceleration 0-100 km/h in 3.6 seconds. The starting price of this super car is $1.54 million.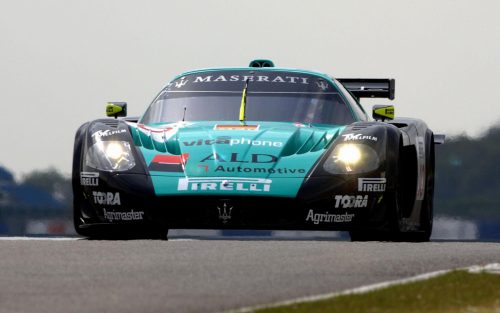 5. Maserati MC12 Corse: Produced in only 50 units worldwide, the Maserati MC12 uses the same engine and chassis as the Ferrari Enzo. Compared to Enzo, the body of the MC12 is longer, wider and taller. Maserati continued to build 12 MC12s for race track and the "Corse" badge.