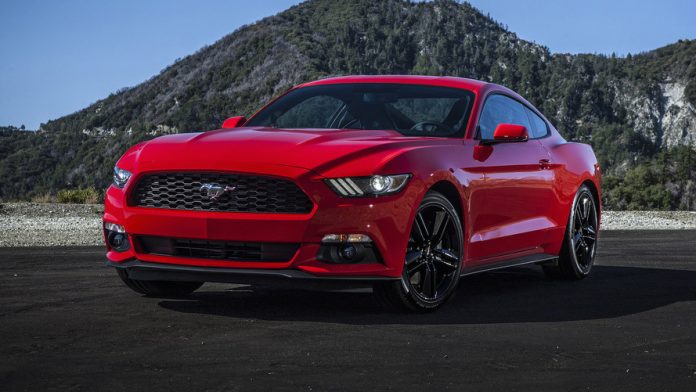 Currently, many cars can reach a capacity of over 300 horsepower without V8 engine, because the car company equips these cars with a 4-cylinder engine but with the turbocharger for higher power.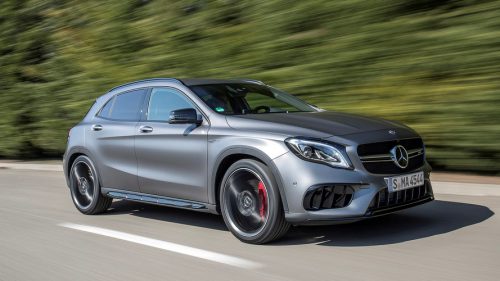 The Mercedes-AMG CLA45/GLA45 is the most powerful of the four-cylinder car. The car is powered by a 2.0L I4 turbocharged engine with capacity of 375 kW and maximum torque 474 Nm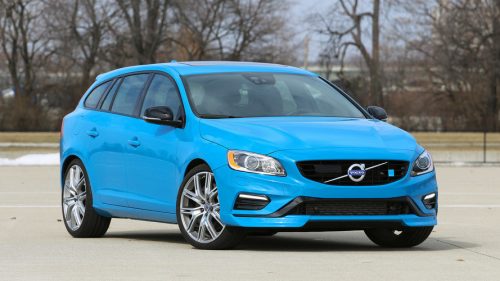 Volvo S60/V60 Polestar is one of Volvo's fastest cars. The car uses a 2.0L I4 engine, supercharge for 362 horsepower capacity and maximum torque 470 Nm and is capable of acceleration 0-100 km/h in 4.4 seconds.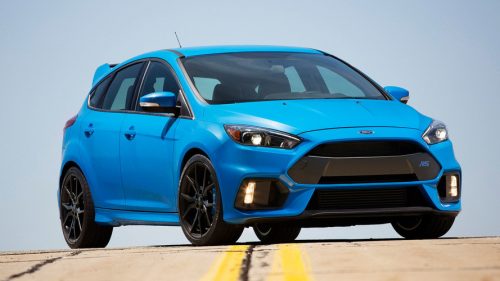 All-wheel-drive Ford Focus RS is equipped with an impressive performance suspension system. Power supply for the car is the 2.3L I4 turbocharged engine with a capacity of 350 horsepower and maximum torque of 474 Nm.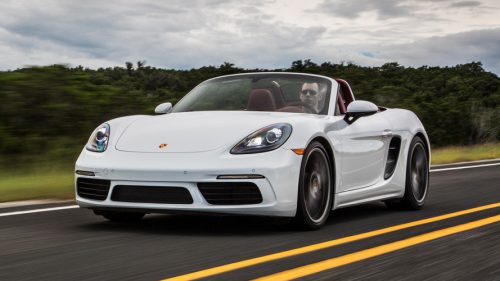 Famous for high-powered sports cars, but 4-cylinder engine segment is also Porsche's strength. The 718 Cayman S / Boxster S is equipped with a 2.5L H4 turbocharged engine, capacity of 350 horsepower and 418 Nm of torque, giving it a 0-100 km/h acceleration in4 seconds.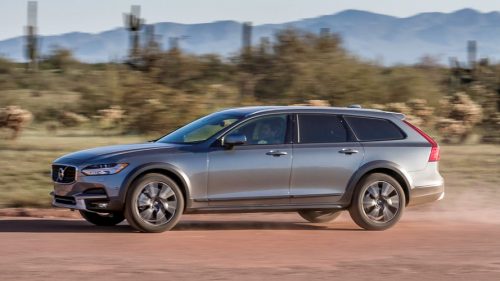 Swedish automaker Volvo continues to make the list of powerful four-cylinder cars, with a range of XC90, S90, V90, V90 Cross Country and XC60 2018 vehicles. These cars use 4-cylinder 2.0L engine, and supercharger for 316hp and maximum torque of 400Nm.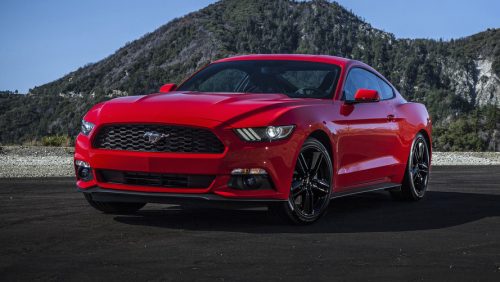 Ford Mustang EcoBoost is the weakest car in the Mustang family and it cannot be compared to the 5.0L V8 or 3.7L V6 versions. However, the Mustang EcoBoost has more sales than the V6 and Ford will stop the V6 by 2018. The Mustang EcoBoost is equipped with a supercharged 2.3L I4 turbocharged engine, 310 horsepower and Maximum torque 433 Nm.
Honda Civic Type R uses 2.0L I4 turbocharged engine, 306hp and 400Nm of torque, front-wheel drive and 6-speed gearbox. Compared to the standard version, the Civic Type R also features adaptive suspension, high-performance brakes and carbon fiber-rich interior.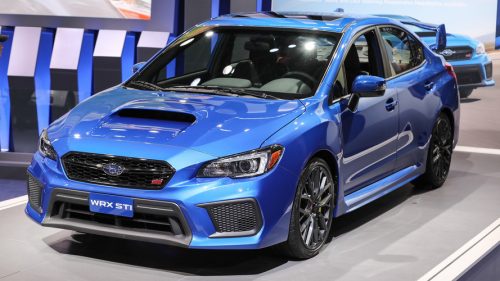 Highly rated in driving sense, the Subaru WRX STI is also one of the strongest four-cylinder models in the world with 2.5 L H4 turbocharged engine for 305 hp and maximum torque of 393 Nm.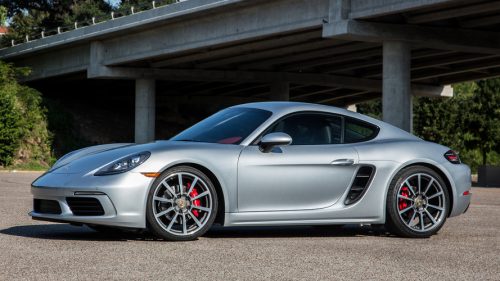 The standard Porsche 718 Cayman/Boxster also uses a 2.0L H4 turbocharged engine, 300 horsepower and 380 Nm of torque, a bit lower than the S model above.
The Volkswagen Golf R, the Audi S3 and the Audi TT S use the 2.0L I4 turbocharged engine, 292hp and 380Nm of torque.