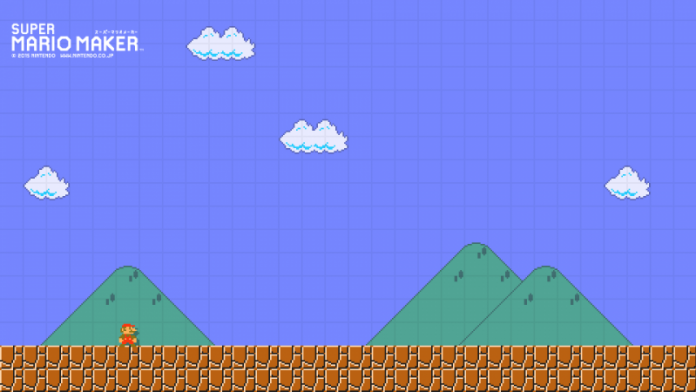 If you've been wanting to turn one of your Super Mario Maker levels into wallpaper, then you'll be happy to hear this news. Nintendo has released a wallpaper creator website based on the Mario game's creation tools.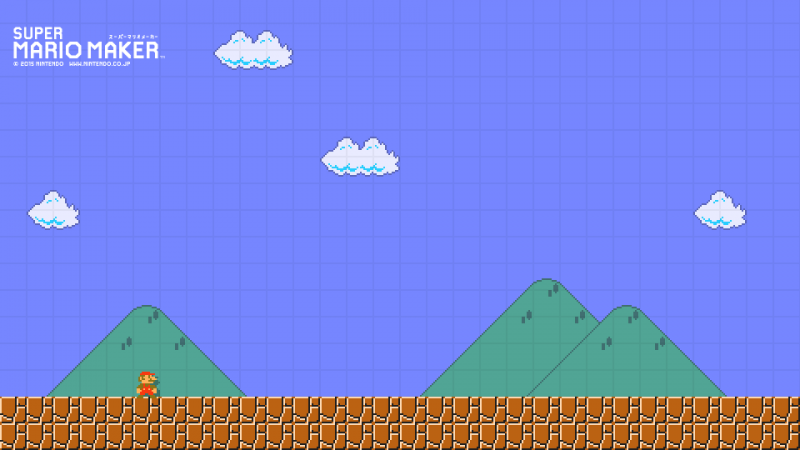 The Super Mario Maker wallpaper creator allows you to build wallpapers for your desktop or mobile phone (via Polygon). It's entirely in Japanese, but it's not difficult to find the resolution you need to start creating. Once you're done, click the button with the robot face beneath your level. It'll take you to an image of your wallpaper, so you can save it for use on your desktop.
It features a lot of what the Wii U game offers, letting you choose between the four game styles: Super Mario Bros., Super Mario Bros. 3, Super Mario World, and New Super Mario Bros. U. You can also select which area you want to build in, be it the Mushroom Kingdom overworld, underwater, or a ghost house.
However, not every object in the game is available to decorate your wallpapers. You'll still be able to place pipes, Goombas, and Bowser, but you're out of luck if you want to use Pow blocks, Super Stars, or springboards.
Back in December, a web service for Super Mario Maker launched that allows players to more easily search for levels and bookmark them to play on the Wii U.