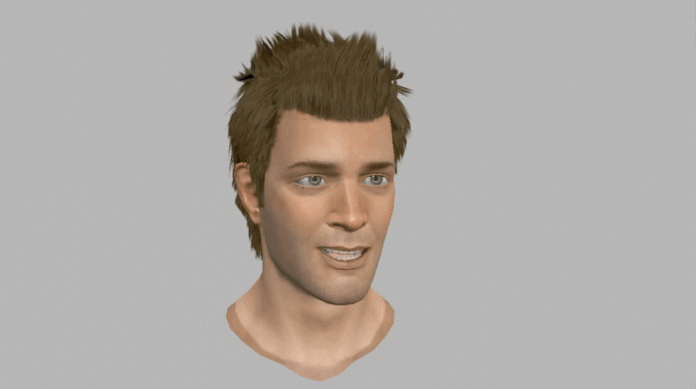 For a "Throwback Thursday" post yesterday, Naughty Dog shared some "early" sketches of the character model for Nathan Drake, the hero of the studio's acclaimed Uncharted series. As you can see, Drake had quite a different look back then, somewhat resembling Johnny Knoxville of Jackass fame.
Early Nathan Drake character sketches.

A photo posted by Naughty Dog (@naughty_dog_inc) on
In fact, Naughty Dog said last year that Knoxville was a partial inspiration for the first version of Drake. However, this design was ultimately tossed out, replaced with the "more traditionally handsome" version seen in the franchise today.
Here's an animate GIF, shared by Naughty Dog in 2015, that showcases an early version of Drake.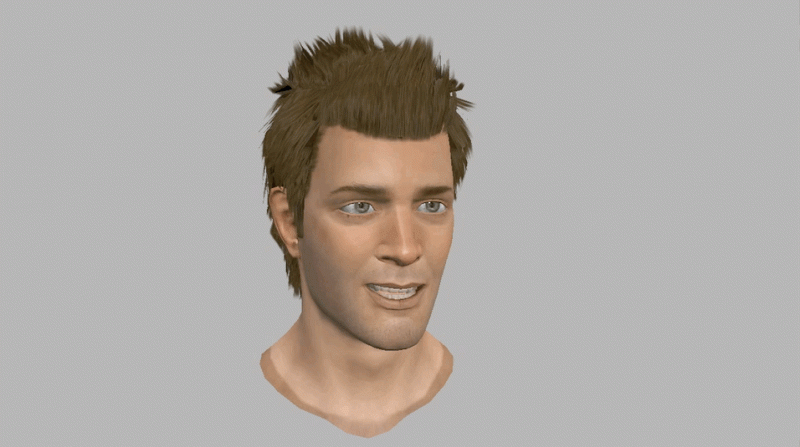 The next Uncharted game, Uncharted 4: A Thief's End, arrives in April for PlayStation 4. It is the final game in the series that Naughty Dog plans to develop as well as the last game to star Drake. However, it's possible the action-adventure series will live on from another developer and starring another character.
An Uncharted movie is also in the works, details for which emerged last year from the Sony email leak.
What do you make of the early Drake sketches and concepts? Let us know in the comments below!