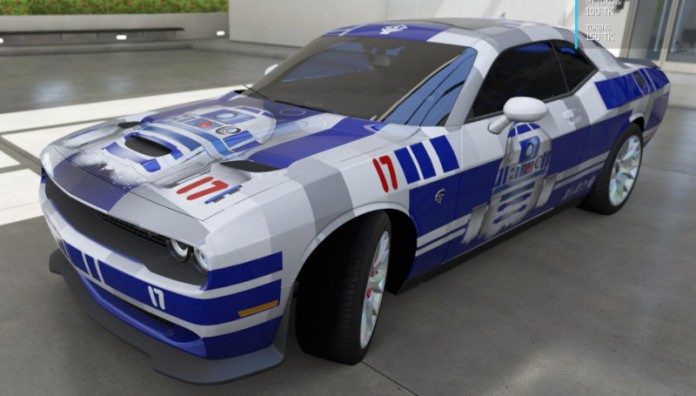 They might not be quite as cool as pod racers, but the fan-made cars in Forza Motorsport 6 can feature some awesome designs. Some of the best come from a long time ago in a galaxy far, far away.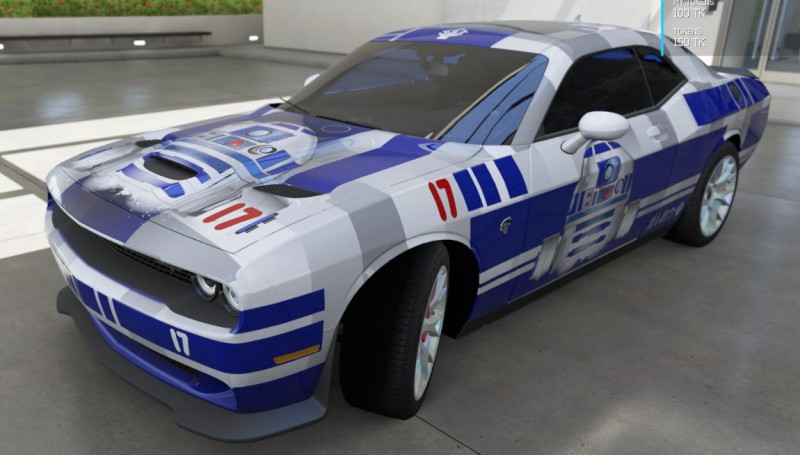 Game Informer found some impressive Star Wars-themed cars that feature characters like ball droid BB-8, the mysterious Rey, and the galaxy's deadliest bounty hunter Boba Fett. You can check out some of the cars above and see the rest over at Game Informer.
Searching for custom-made cars can be a little complicated, especially when you're searching for vehicles with Star Wars decals. Game Informer provided instructions on how to find them.
Enter the "Cars" menu and select "Find a Car"
Select car manufacturer and model
Use the search function to change keyword to "Sci-Fi"
"Star Wars" can also be used as a description, though it doesn't always provide results
With the release of Star Wars: The Force Awakens last month, fans have been making all kinds of Star Wars-themed stuff. One fan created a lot of pancakes that resembled Star Wars characters, while another was hoping to create a Star Wars open-world RPG through Kickstarter.