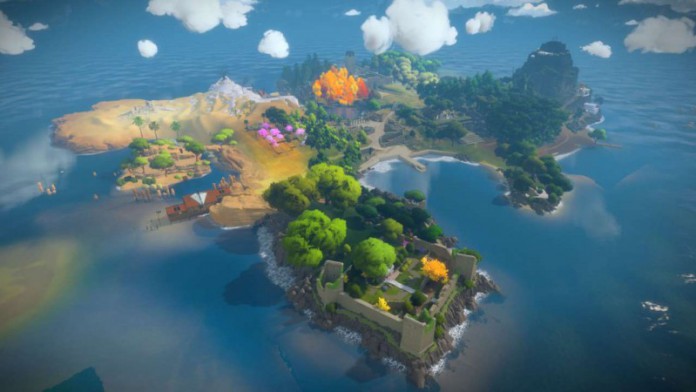 Braid creator Jonathan Blow's next game, The Witness, will be priced at $39.99 / €36.99 / £29.99, Blow announced today on the game's website (via NeoGAF). Before this, Blow gave no indication as to what players could expect in terms of pricing for the PlayStation 4 and PC downloadable game.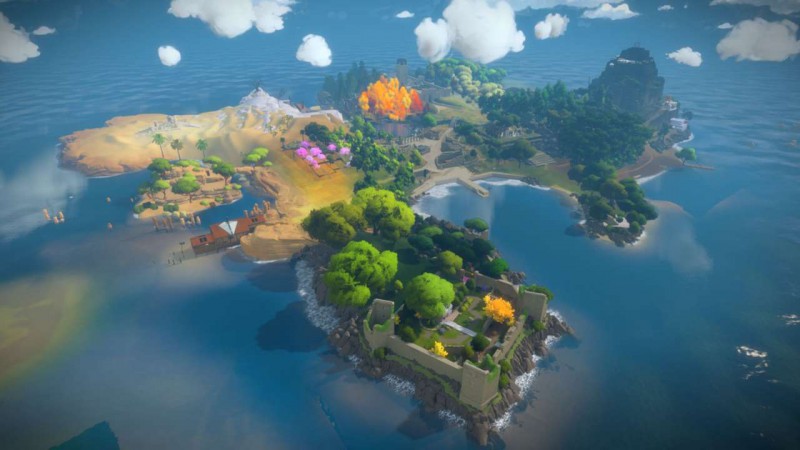 Blow also announced that preorders for The Witness will open on Steam, the Humble Store, and the game's own website today, January 19, at 12 PM PST. Preorders will not be available on PlayStation 4 "because apparently developers have to set those up months in advance and we didn't know that!"
Everyone who preorders The Witness gets "the warm fuzzy feeling that you have preordered the game. (And that's all)," Blow said. "So it's exactly the same as buying the game at launch, except earlier."
It was revealed last year that The Witness would take most people 20-25 hours to complete. Blow also said there's a puzzle in the game that only one percent of people will be able to solve.
Some of the voice talent for The Witness includes Ashley Johnson, who is known for Ellie from The Last of Us; Phil LaMarr, who voiced Vamp from the Metal Gear Solid series and Ratbag from Shadow of Mordor; Matthew Waterson, the voice of Sir Lucan in The Order: 1886; and Terra Deva, a hit musician known for Shakedown's hit "At Night."
The Witness launches for PS4 and PC on January 26. An iOS version will follow "some months" later, while an Xbox One edition may also be in the works.