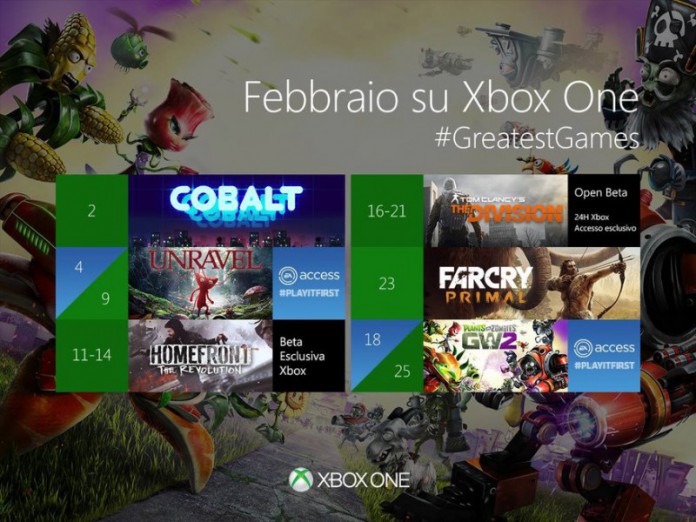 There's a chance the Italians are colluding. First, Ubisoft's Italian YouTube channel released The Division's character development trailer too early and now it appears that the Italian Xbox Facebook page has leaked the existence and dates of an open beta.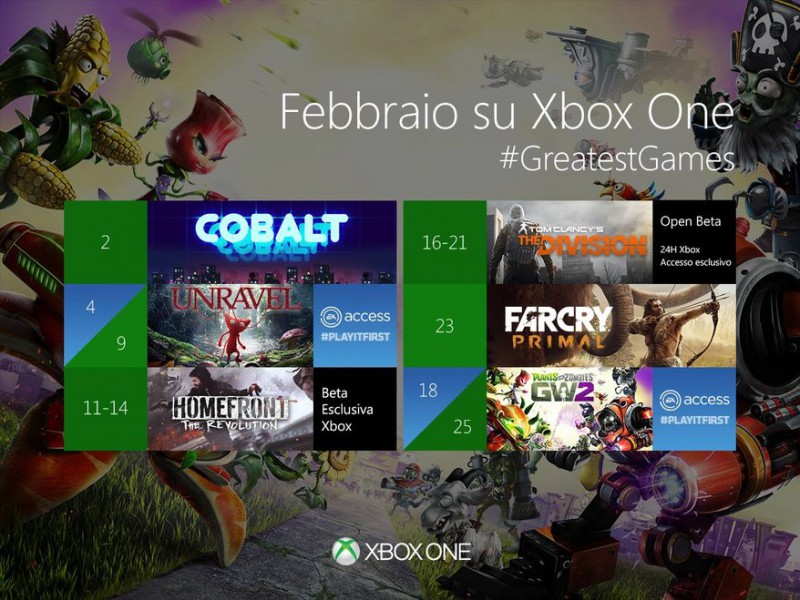 The post, since deleted but snagged by Eurogamer, details the Xbox lineup for February, including a Division open beta from 16-21. "Xbox?" you say. "What do I care for anything that doesn't come in a full tower case?" The listing specifies that the open beta includes '24-hour Xbox-exclusive access', just as Xbox owners had for last weekend's closed beta. It strongly implies its presence on PC.
We've spent most of the day quibbling about the closed beta, and the result will be up later today. In the meantime, the closed beta has been extended till tomorrow, February 2, 12pm CET.