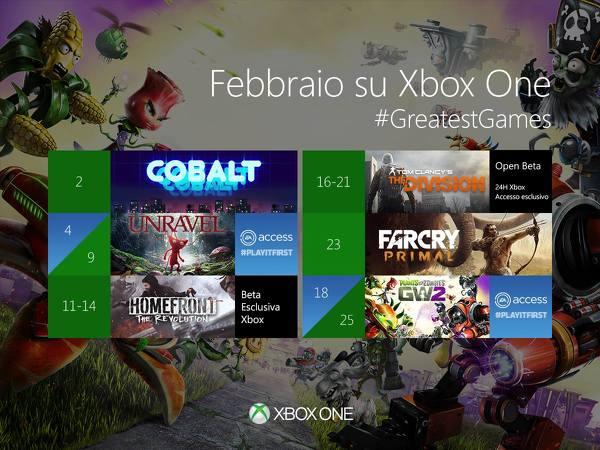 An open beta for Ubisoft's upcoming third-person shooter The Division will run February 16-21. That's according to an image reportedly posted on Xbox Italy's Facebook page. The image no longer appears to be available, but was captured by Eurogamer and can be seen below.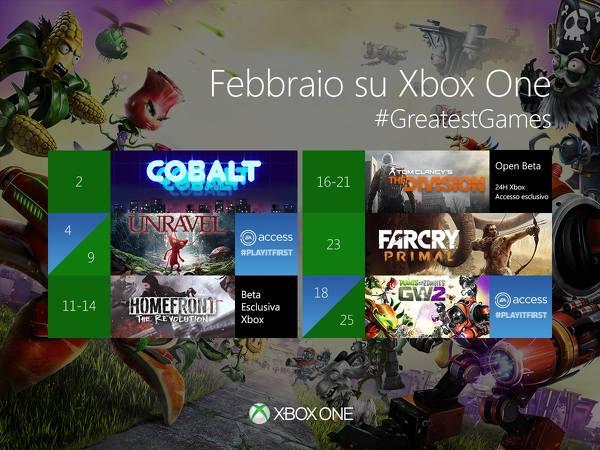 The image also states that Xbox One players will get a one-day headstart, as was the case with the ongoing closed multiplayer beta.
An open beta for The Division has yet to be announced, so bear in mind that this is not official at this point. We have contacted Ubisoft in an attempt to get more details and will update this post with anything we hear back.
The Division's closed multiplayer beta started January 28 on Xbox One and came to PS4 and PC a day later. It was previously scheduled to end today, February 1, but has been extended an extra 24 hours. For this beta, you needed to have preordered or obtained a code through other means.
If the open beta is indeed real, you will simply be able to hop in.
After multiple delays, The Division's full release is now scheduled for March 8. An Xbox One bundle featuring a 1 TB system and a copy of the game will be available at launch.