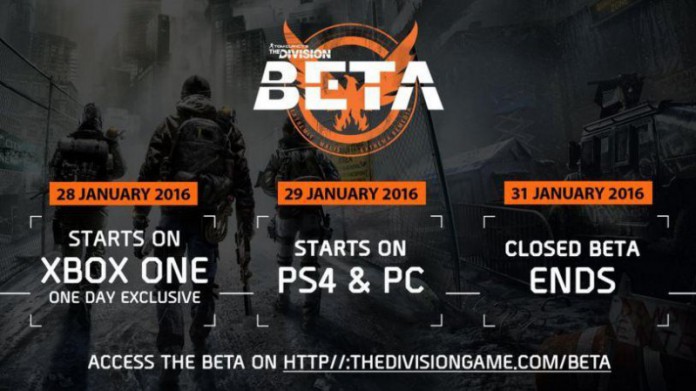 With The Division's upcoming closed multiplayer beta starting soon, Ubisoft has now said that players will be able to pre-load it 48 hours before the pre-release play period officially begins.
This information comes from a post on The Division's French page, as translated by Videogamer. However, it's unclear if pre-loading will be supported on all platforms: PS4, Xbox One, and PC.
We have followed up with Ubisoft in an attempt to get more details.
The Division's closed beta begins on January 28 for Xbox One owners who preordered the game, while PS4 and PC users can get started January 29. The beta ends on all platforms on January 31.
The beta client reportedly weighs in at 26.25 GB (at least on PC), so the ability to pre-load is a nice option to have.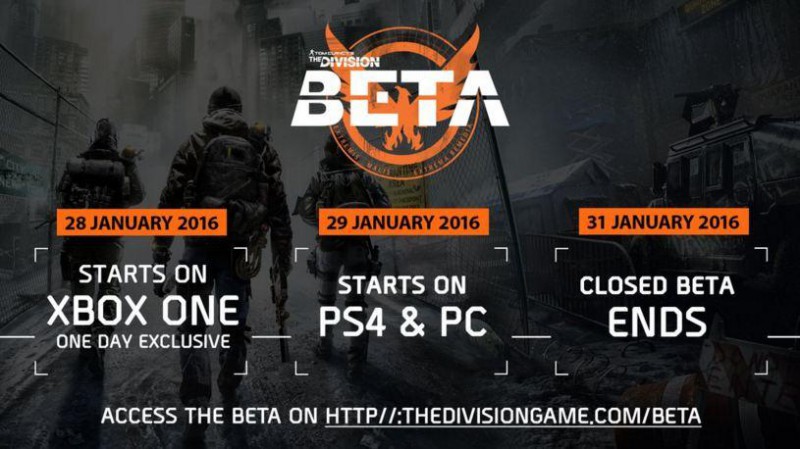 After multiple delays, The Division's full release is now scheduled for March 8 across Xbox One, PS4, and PC. For lots more on The Division, check out GameSpot's roundup of everything we learned about the game recently.