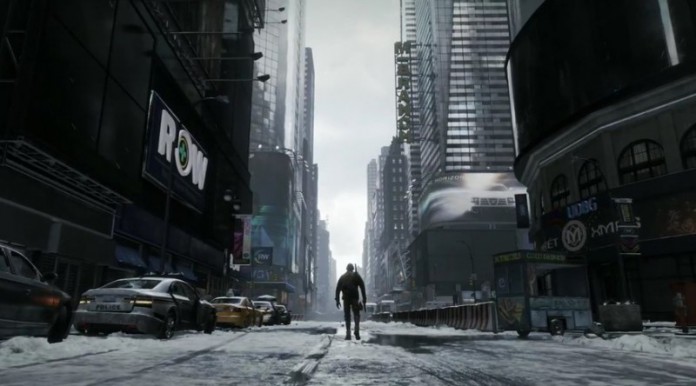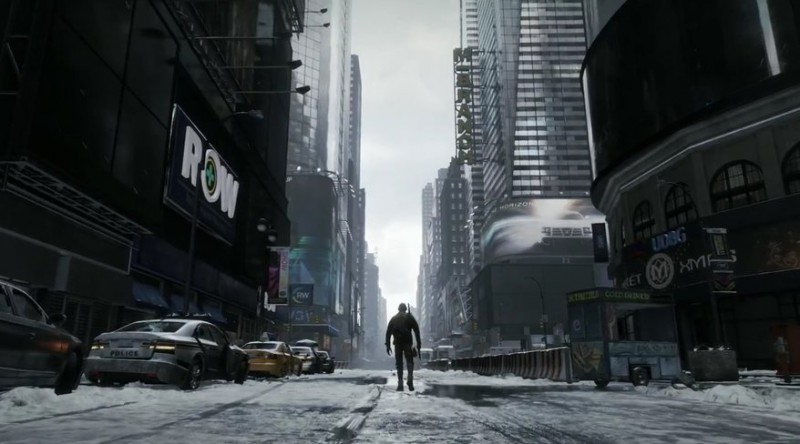 If you've enjoyed frolicking around The Division's dour, post-apocalyptic Manhattan this weekend, then here's good news: the beta has been extended. That means instead of wrapping up at 3 AM PST on Monday morning, it'll be open to beta players until 3AM on Tuesday, February 2 (that's about 8pm in Australia).
The reason, Ubisoft wrote in their announcement, is to allow latecomers an opportunity to get a game. "Over the last few days, we've seen an incredible amount of excitement for the game, leading to many of you registering on the waitlist for a chance to join our Closed Beta. We've been working very hard to let as many players as possible join, while still maintaining a smooth experience for everyone.
Earlier today, we announced that we were now inviting as many players as possible from the waitlist, in addition to those who had guaranteed pre-order access. We've started sending invites, with priority given to those who signed up first."
If you've not managed to get access to the beta, here are our extensive impressions based on our time with a preview build. The Division releases March 8.