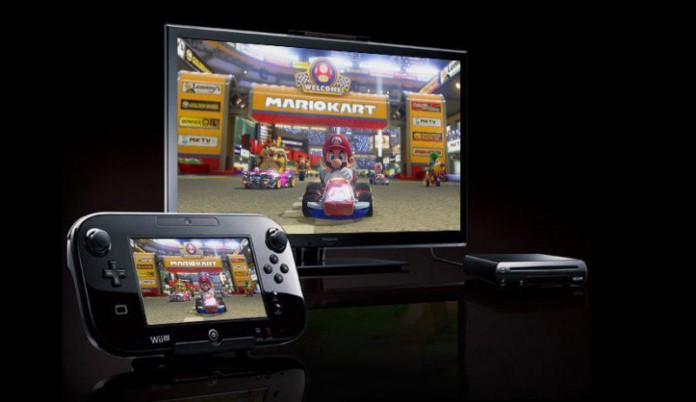 In addition to revealing developer preferences for virtual reality platforms, a new survey from the Game Developers Conference also sheds some light on what traditional systems are getting the most traction in the development community.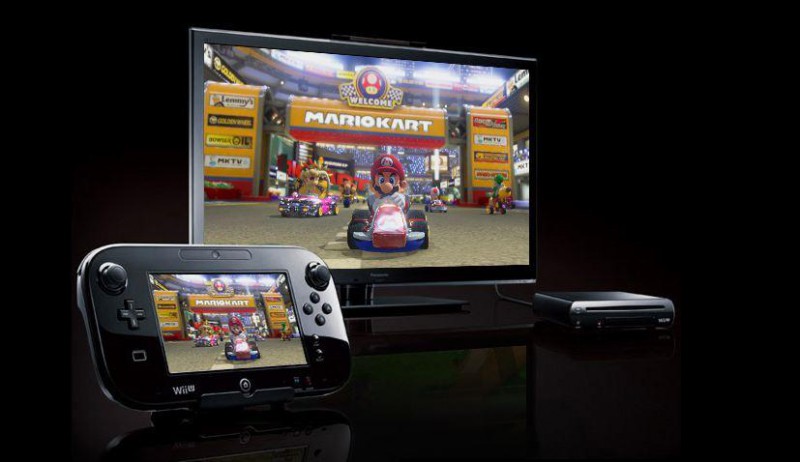 The State of the Industry report, a survey of more than 2,000 developers across the world, found that PC was the most popular platform, with 52 percent of developers saying they were working on a game for it, down four percentage points from last year.
Behind PC were smartphones and tablets, which 44 percent of respondents said they are currently building games for, down from 50 percent in last year's survey.
On the console side, PlayStation 4 (27 percent) and Xbox One (23 percent) led the way, with each platform rising one percentage point year-over-year. Only 5 percent of survey respondents said they were working on a game for Wii U, down from 6 percent last year, while just 2 percent of those surveyed said they were developing for 3DS, dropping from 3 percent.
According to IGN, just 1 percent of surveyed developers said they were working on a game for Nintendo's new console, which is codenamed NX. This tiny number is not necessarily cause for alarm, however, as Nintendo has yet to formally unveil the system, so it's not surprising that developers say they aren't working with it yet.
Nintendo plans to start talking about the NX later this year. Developers are apparently already working with it, as software development kits for the system, rumored to be a console/mobile hybrid that uses "industry-leading" technology, were reportedly sent out last year.
The Japanese company will report earnings for its latest quarter on February 2, so it may not be long until we learn more.