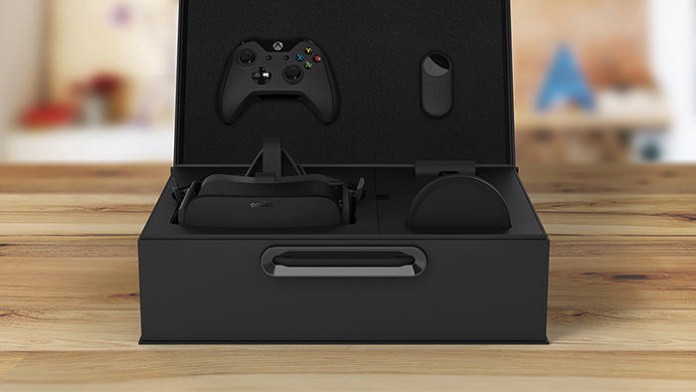 2016 is poised to be a big year for virtual reality, with the Oculus Rift, PlayStation VR, and HTC Vive all scheduled to launch in the coming months. Now, a new report from the Game Developers Conference has indicated that Rift is the most popular among the three with developers who responded to the survey.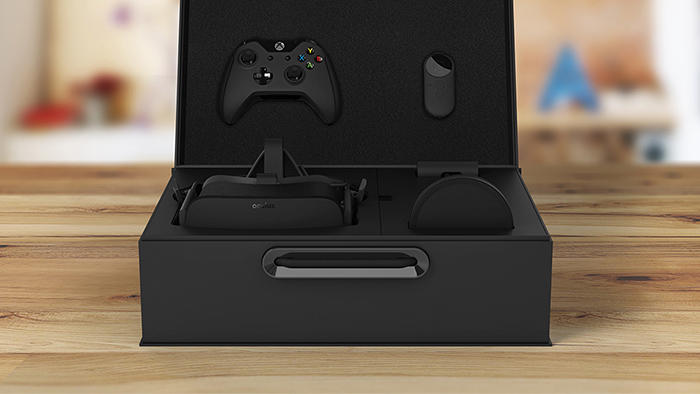 19 percent of respondents in the "State of the Industry" survey said they are currently working on a game for Oculus Rift. The next closest was Samsung's Gear VR, which 7 percent of those surveyed said they were working on. Google Cardboard, PlayStation VR, and HoloLens all came in below that (see graphs below).
When looking at what VR/AR platforms their next game would come to, Rift was still the king, chosen by 20 percent of surveyed developers. It was followed by "Undecided" at 12 percent, while 9 percent of people said their next VR/AR game would come to PlayStation VR. HTC Vive was chosen by 8 percent.
Just because a developer is making a game for a certain platform doesn't necessarily mean that's the system they're most interested in. Another question asked which VR/AR platforms interest them the most currently. Oculus Rift (40 percent) came out on top yet again, followed by PlayStation VR and HTC Vive with 26 percent each. HoloLens ranked highly as well, at 25 percent.
The State of the Industry survey also showed that 75 percent of respondents said they felt the VR/AR market represents a long-term sustainable business. However, predictions about sales rates compared to traditional gaming consoles were more contested.
Asked when they believe VR/AR devices would exceed the sales numbers of game consoles in 2015, 27 percent of respondents said they think that will never happen.
"Just 1 percent of those surveyed said they expected it to happen by 2018, the earliest time period available for selection," GDC said. "44 percent of respondents expected it to happen by 2026, and a total of 54 percent believed it would happen by 2030."
For more, check out the graphs below.