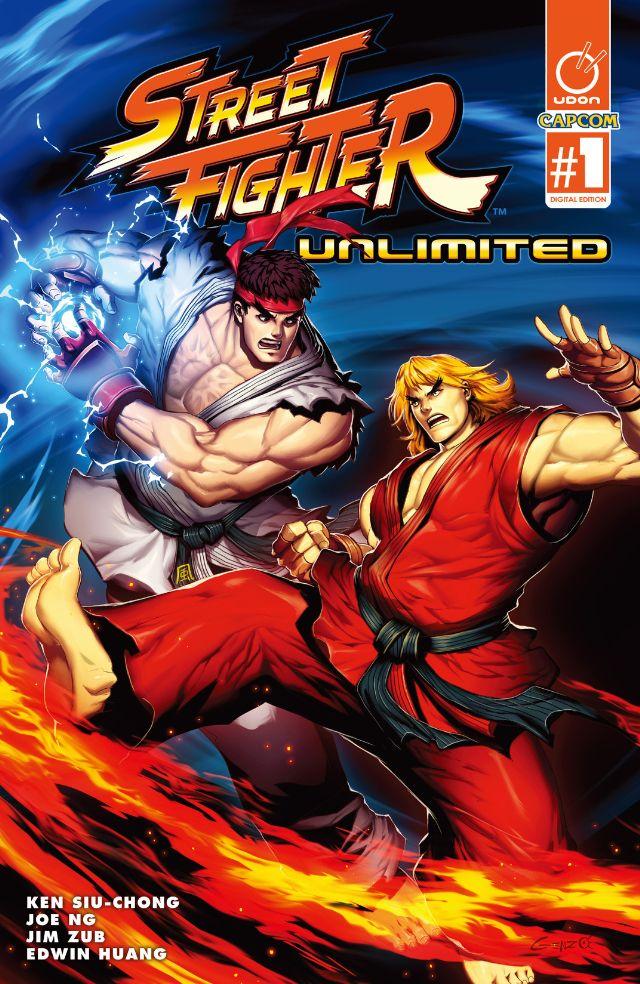 Following yesterday's announcement that a story mode would be coming as free DLC for Street Fighter V, it was revealed that Amazon preorders of the fighting game would come with a free comic packed in.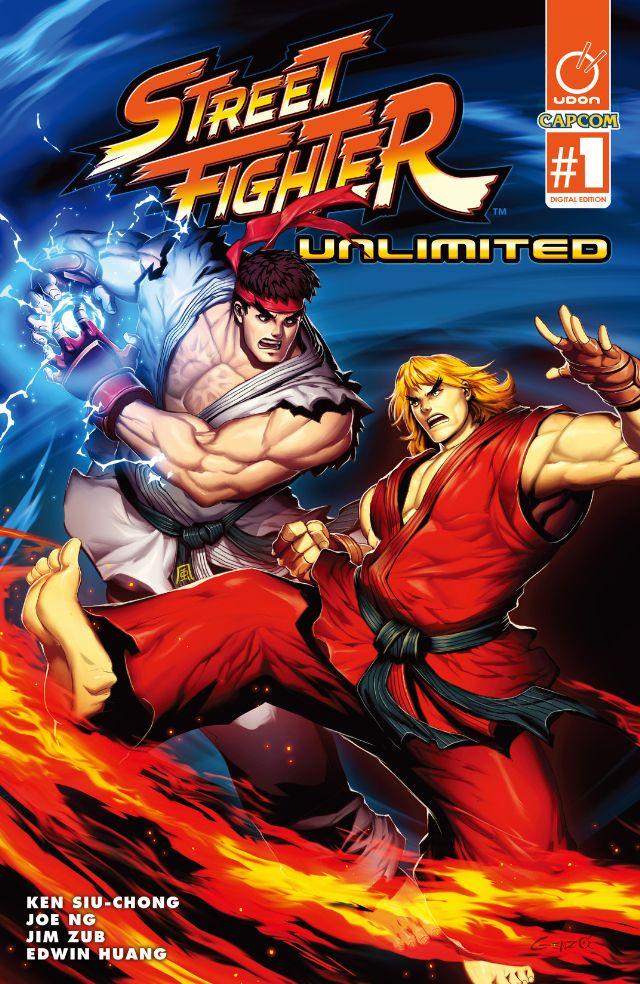 Street Fighter Unlimited #1 will be included as a free digital copy on Comixology (via Capcom Unity). It comes with all Amazon preorders, both Collector's and regular editions of the game. Capcom notes that all existing preorders will also be getting the free comic.
The story follows Ryu trying to prevent the Dark Hado from taking control of his body, after Akuma warns him of the inevitability. Ryu's dark side was featured as Dark Ryu in Super Street Fighter IV: Arcade Edition.
Street Fighter Unlimited #1 is written by Ken Siu-Chong and Jim Zub, who have both worked on past Street Fighter comics.
Street Fighter V comes to PlayStation 4 and PC on February 16.