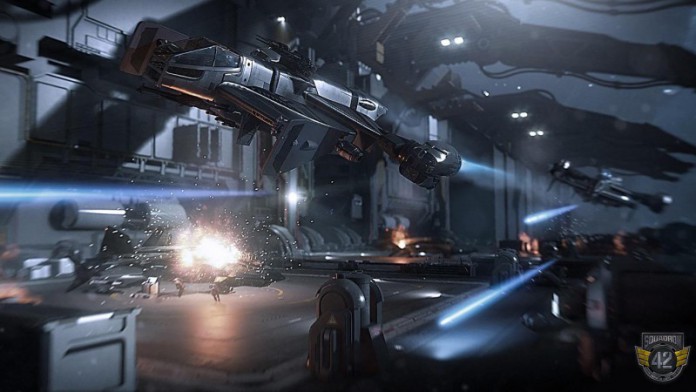 Star Citizen's latest update has arrived. Cloud Imperium Games has released Alpha Patch 2.1.2, which is described by the developer as a "very targeted bug fix patch for Crusader and Arena Commander."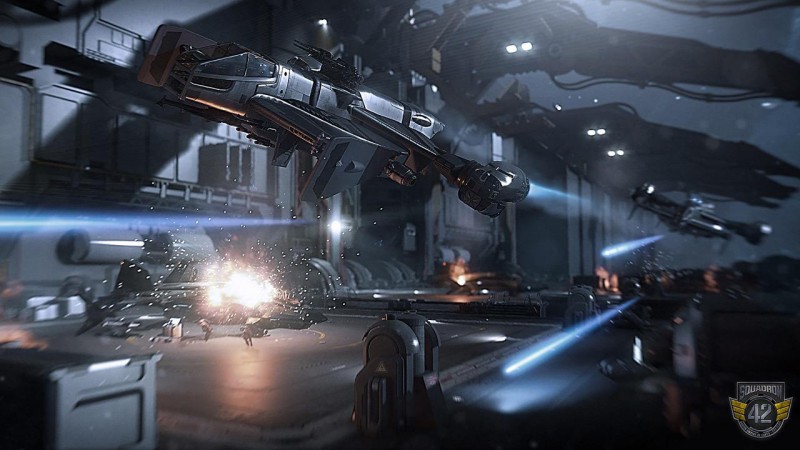 You'll know you have the right version if your launcher shows "2.1.2-315233" as the client version, Cloud Imperium explained on the game's website. The studio also recommends that you delete your USER folder for the Public client after installing the patch. Full instructions are available here.
Cloud Imperium also directed users to this log of known issues and encouraged players to let the studio know if they encounter other problems when playing.
Below are Alpha Patch 2.1.2's official patch notes and some other important details, as published on Star Citizen's website.
Notes:
A jet-pack looking item has re-appeared on the back of characters in Crusader, that will occasionally flicker in or out of reality.
We are aware that ArcCorp is still suffering from some texture problems and level of detail popping.
Arena Commander Module:
Fixes:
Gameplay
Fixed an issue where destroying the turret of a ship would render it unable to be targeted by other players.
User Interface
Fixed an issue where a ships HUD could be (accidentally) interacted with outside of free-mouse or HUDinteraction mode.
Persistent Universe:
Fixes:
Environment
Made several changes to potentially resolve the extreme audio corruption that could be experienced during extended gameplay sessions.

If you find this is still occurring in 2.1.2, we are collecting reports and data for this issue in a single Issue Council report.
In other news about the Star Citizen, the $100 million game, creator Chris Roberts has answered 10 fan questions, including those involving penalties for misbehaving players and the status of Star Citizen's FPS module.