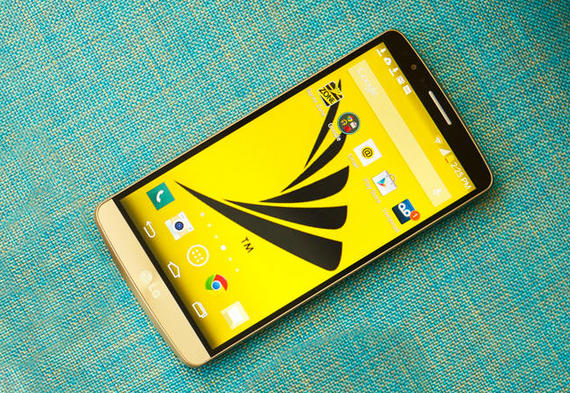 How does a wireless carrier get your attention? By promising to cut your phone bill by half.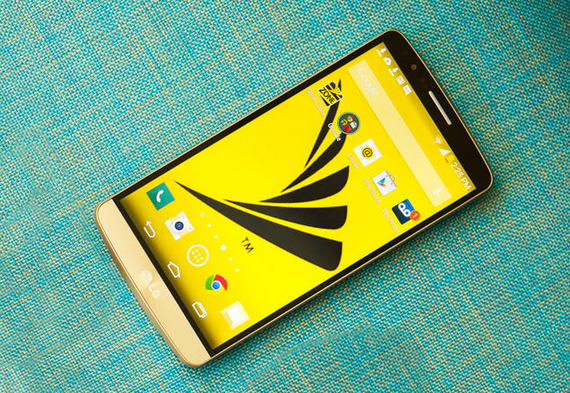 Sprint wagered that consumers were willing to ignore its reputation for sub-par service if it meant saving a few bucks. Sprint may have upgraded its network and sped up its service, but the reality of those improvements hasn't caught up to the perception that it lags behind rivals Verizon Wireless, AT&T and T-Mobile.
So the Overland Park, Kansas, company came out swinging in November, promising once again to halve the phone bill for anyone switching from a rival carrier. It's similar to a program Sprint introduced a year earlier, but this one added T-Mobile to the mix and targeted specific rival plans.
Sprint, the nation's fourth-largest wireless carrier, was just the latest to offer discounts or perks during the holidays, which ended up being a boon for savvy shoppers willing to dig for the best deals. As growth in the wireless business matures, the carriers are eager to pull out all the stops to win your business.
Sprint's gambit paid off flat during the holiday period. The company added 491,000 customers in the fiscal third quarter. More importantly, it added 501,000 so-called post-paid subscribers. These higher credit consumers are willing to pay more and stick around longer, and are highly coveted by the carriers. It's only the second quarter in more than two years that it added post-paid customers.
Yet the promotions came at a hefty price. The company posted a loss of $836 million, or 21 cents a share, on revenue of $8.11 billion. That compares a loss of 25 cents a share and revenue of $8.23 billion Wall Street had expected, according to Thomson Reuters.
The aggressive pricing also meant improved customer loyalty. Sprint's turnover rate on the post-paid side fell to 1.62 percent from 2.3 percent a year ago.
Sprint's prepaid services, which have traditionally been strong for the company, lost 491,000 customers as rivals T-Mobile and its MetroPCS arm and AT&T and its Cricket service have stepped up their promotions and marketing on the prepaid side.
Sprint shares rose 17.9 percent to $2.97 in pre-market trading.