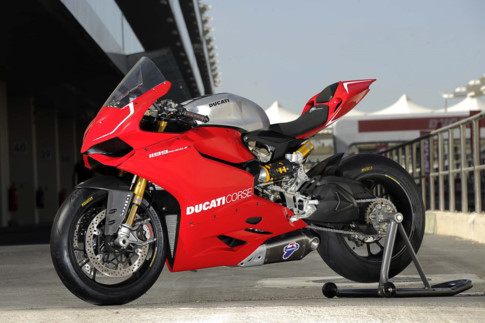 With specific design to optimize speed, acceleration as well as aerodynamics, Sportbike is considered as the "speed king"of motorbikes.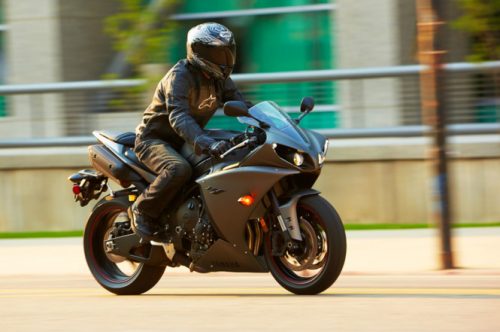 Sportbike is considered as the "speed king"of motorbikes
Not only favored by motorists with sporty, masculine designs, Sportbike models are compared to "speed king" and often used in motor racing around the world with superior operating power compared to other models.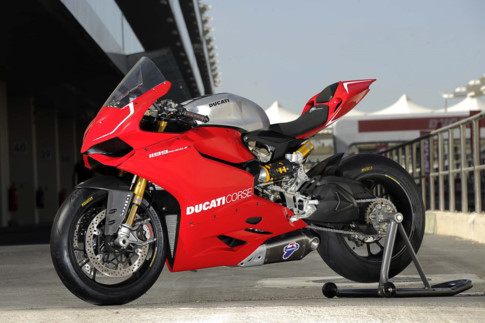 1199 Panigale, Ducati's famous Sportbike model
What is a Sportbike?
The Sportbike concept was used in the 1960s for sporty aerodynamics, designed to maximize speed and acceleration during operation.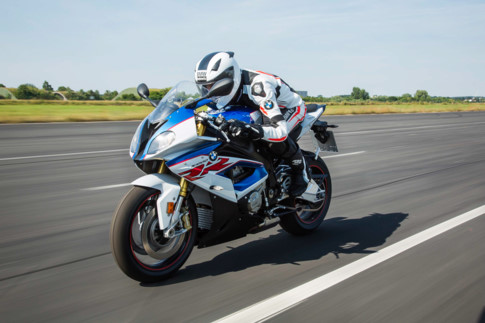 Specific design helps Sportbike optimize speed andacceleration
However, these comments only reflect a part of the Sportbike's features based on engine power and performance. Over time, along with technological improvements, the Sportbike has also changed its design to become a racing car. The design of the Sportbike models maximizes aerodynamics in order to reduce wind resistance and provide a sporty feel to the rider.
This is reflected in the design of some details, which are considered the typical character of the Sportbike. The body is covered with plastics or carbon fiber to ensure aerodynamics as well as car aesthetics. Steering wheel is set quite low with narrow steering angle, high windshield. The footrest is arranged high, close to the body and slightly backward. Compared to other models, the Sportbike often uses large tires to increase traction. Besides using lightweight materials, high durability… these motorbikes are equipped with modern braking and damping systems to improve their performance.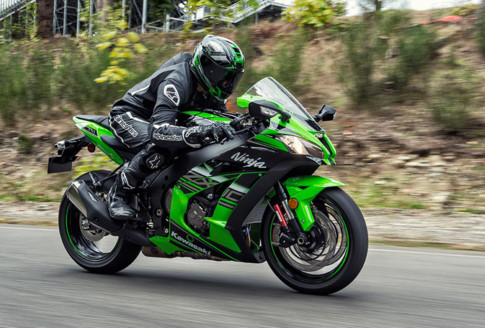 The design of the Sportbike also gives the driver a rather distinctive riding posture when the driver's body is centered slightly forward, the body leaning over the gas tank. This posture makes for sure, easy to handle when cornering and delivers excitement at high speeds. However, at medium speed and continuous travel on a long journey, drivers easily feel tired and uncomfortable. The design is mainly directed to the driver so the rear of the Sportbike models are high, the rear part is quite small. Besides, the engine capacity and great weight makes the Sportbike waste fuel.
Speed King of motorbikes
With typical design and construction, the Sportbike models often offer greater performance, acceleration and driving pleasure than other models equipped with engines with the same capacity. This, in part, helps the Sportbike line up as a "speed king" in the motorcycle world. Most of the people who choose Sportbike models to feel the speed, personality, sporty style rather than enjoying convenient and comfort.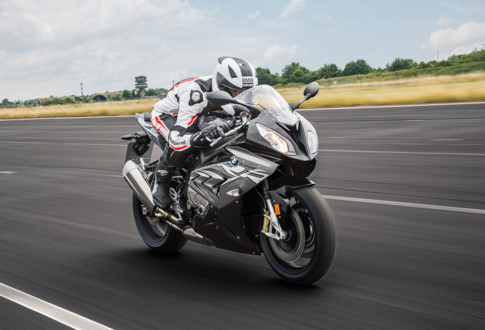 Engine power and aerodynamic design make the Sportbike easy to accelerate