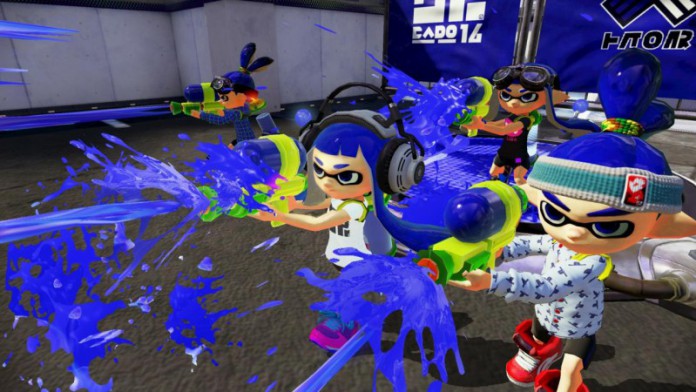 Splatoon received its final update almost two weeks ago, but now it's looking like Nintendo might not be done with the ink-fueled shooter just yet.
Producer Hisashi Nogami gave a speech at the Splatoon Koshien Finals this past weekend, and according to a translation from NeoGAF User StreetsAhead, he confirmed "something else" might be coming to Splatoon (via Destructoid).
"We announced that updates to the game would end in January, but I'm starting to wonder if we can't organize a little something else," Nogami reportedly said. You can check out the video of his speech right here.
It's already been stated that there are no plans to sell paid DLC, so whatever comes of this is likely to be free.
Nintendo has been creating unique tie-ins to its games recently like this Super Mario Maker wallpaper creator, so more Splatoon could come in the form of a fun, unexpected addition.
Splatoon received its supposedly final map, Ancho-V Games, a couple weeks ago. Its final weapon, the Custom Hydra Splatling, came a week before that.