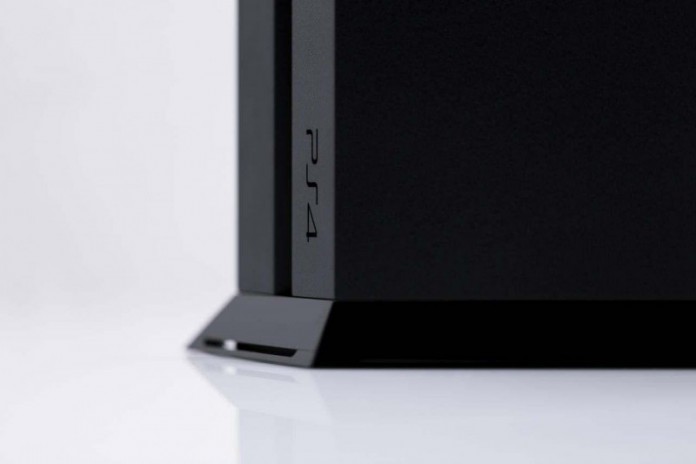 Sony has announced its financial results for the months spanning October to December last year, revealing the company shipped 8.4 million PlayStation 4 consoles during this period.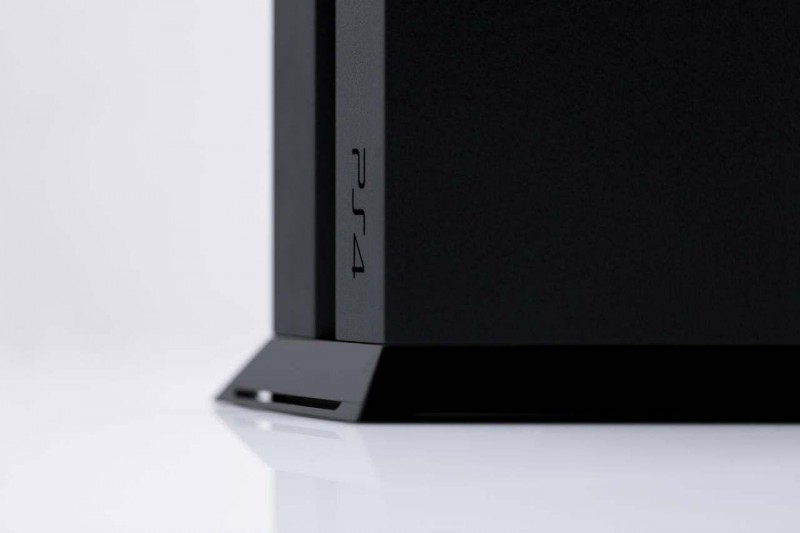 Sony's various divisions as a whole generated $21.5 billion, which is roughly equal to its performance in 2014. It made $1 billion in net profit for the three months, which is an increase of 33 percent over 2014.
Its gaming and network services division reported sales of $4.9 billion, representing a 10 percent increase compared to last year. Operating profit, meanwhile, was up 45 percent, reaching $335 million.
That significant increase was partly helped by a previous $92 million write-down of its PS Vita and PSTV, a one-off write down that Sony had to make last year, due to poor sales of both devices.
Sony said the "significant increase" was driven primarily by higher PS4 game and console sales. It has maintained the forecast that it will sell 17.5 million PS4s worldwide by the end of the current financial year, which ends in March.
Earlier this year, Sony announced it sold more than 5.7 million PS4 systems during the holiday season, which is defined by company as being from November 22 to January 2. This figure brought the total global sales as of January 3 to 36 million units.
PS4 game sales were also strong during the holiday period, with over 35 million copies of games sold across physical and digital channels.
Sony Interactive Entertainment chief executive Andrew House said the division would "remain steadfast in our commitment to deliver innovative entertainment experiences."
He continued on to say Sony aims to deliver an "unprecedented games portfolio" to the PS4 in 2016, and highlighted Uncharted 4: A Thief's End, a new Hot Shots Golf, and The Last Guardian as key releases.
Other big exclusives or timed exclusives for PS4 in 2016 include Street Fighter V, No Man's Sky, Horizon: Zero Dawn, and Gran Turismo Sport. 2016 also marks the release of PlayStation VR.