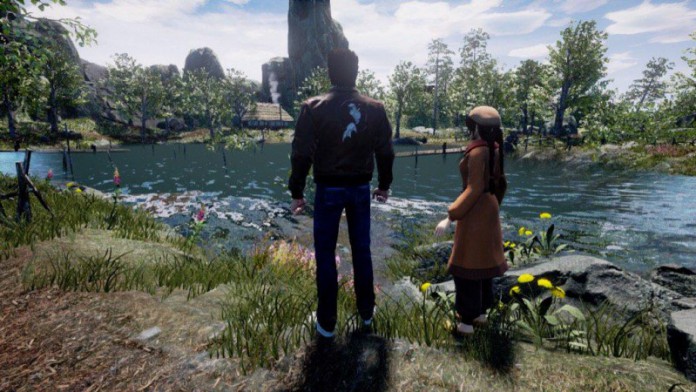 New screenshots of Shenmue 3 have been released online, offering a fresh look at the partially crowdfunded sequel to the beloved Dreamcast series. The images show protagonist Ryo and Shenhua in a number of picturesque outside environments.
The screenshots were shown at the Magic Monaco Convention, which released one of the images. Fansite ShenmueDojo later released two more.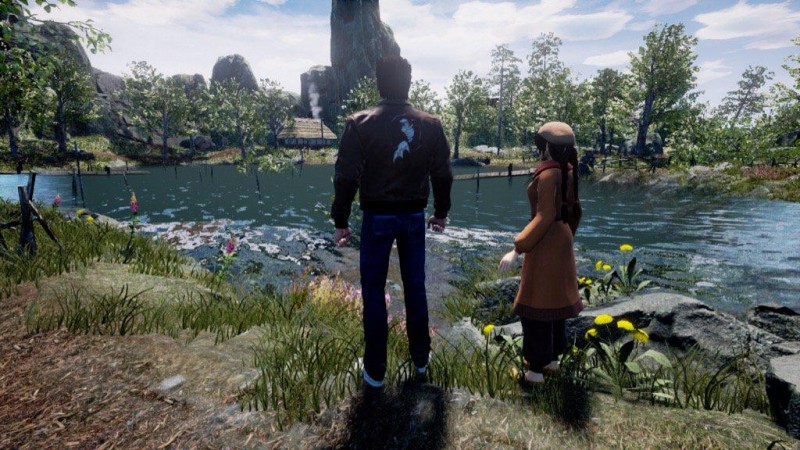 The Shenmue 3 Kickstarter was revealed during Sony's E3 press conference, and it was funded in record time. It very quickly exceeded $2 million and as a result a number of the project's stretch goals have also been met. This effectively expanded the scope of the game to include a skill tree and a rapport system, as well as additional quests and expanded areas.
Series creator Yu Suzuki previously said that, for it to be a "true open world" game, funding would need to hit at least $10 million and provided a way for people to continue donating after the Kickstarter drive ended. Asked about this, Suzuki said he wouldn't be disappointed if that figure wasn't reached as he "will make what [he] can within the budget from your money."
The Shenmue 3 website states over $6,550,000 has been pledged.
Shenmue 3 is scheduled to come to both PC and PlayStation 4. Sony is helping to market and produce Shenmue 3, but won't be receiving any of the money raised through Kickstarter.
Ys Net has said it is aiming for a December 2017 launch for Shenmue 3.