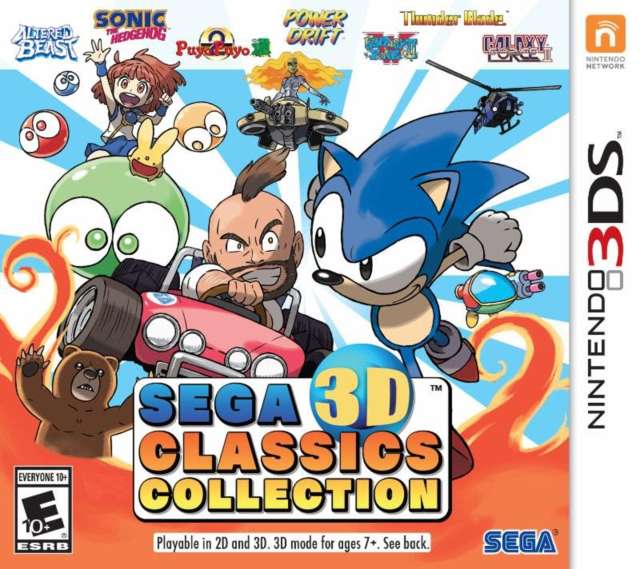 Following a tease telling fans to ready themselves for a new game announcement, Sega has revealed a Sega 3D Classics Collection for the Nintendo 3DS.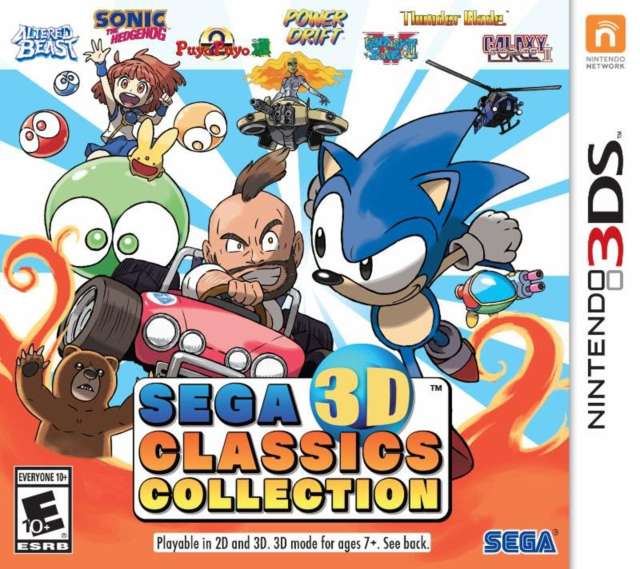 As the name suggests, the anthology collects a number of classic titles from the Japanese publisher. The list of games includes can be found below.
Altered Beast
Fantasy Zone 2 W
Fantasy Zone 2
Maze Walker
Power Drift
Puyo Puyo 2
Sonic The Hedgehog
Galaxy Force 2
Thunder Blade
These games will likely take advantage of the Nintendo 3DS' stereoscopic 3D capabilities. The collection will be available from April 26.
In other Sega news, the company said in October 2015 that it is planning to release more older titles for the PC in the "coming months and years."
"We're delighted to be able to bring Sonic Lost World to PC," said Sega Europe exec John Clark. "This is the latest in a string of high quality PC ports of past Sega titles that we will be building on in the coming months and years."
In July 2015, Haruki Satomi, chief executive of Sega Games, said Sega is now aiming to improve the quality of its games in hopes to make itself a valuable brand to video game audiences again.
"I've been talking to employees about how [Sega] should start putting serious consideration into quality from this point on," he said. "Particularly in North America and Europe, where it's always been more of a focus on schedules … I believe that if we can't maintain quality, it would be better to not release anything at all."
He continued: "Sega in the '90s was known for its brand, but after that, we've lost trust, and we're left with nothing but reputation … We'd like to win back the trust and become a brand once again."